There is no doubt that exercising with a partner is the way to go.
When you exercise with someone else it is more fun. Workouts are never boring when you're with a person whose company you enjoy. You can laugh while doing your moves and inspire each other to take it to the next level.
Exercising with a partner will also keep you motivated.
When you're having fun exercising, it makes you look forward to workouts so you are less likely to put them off.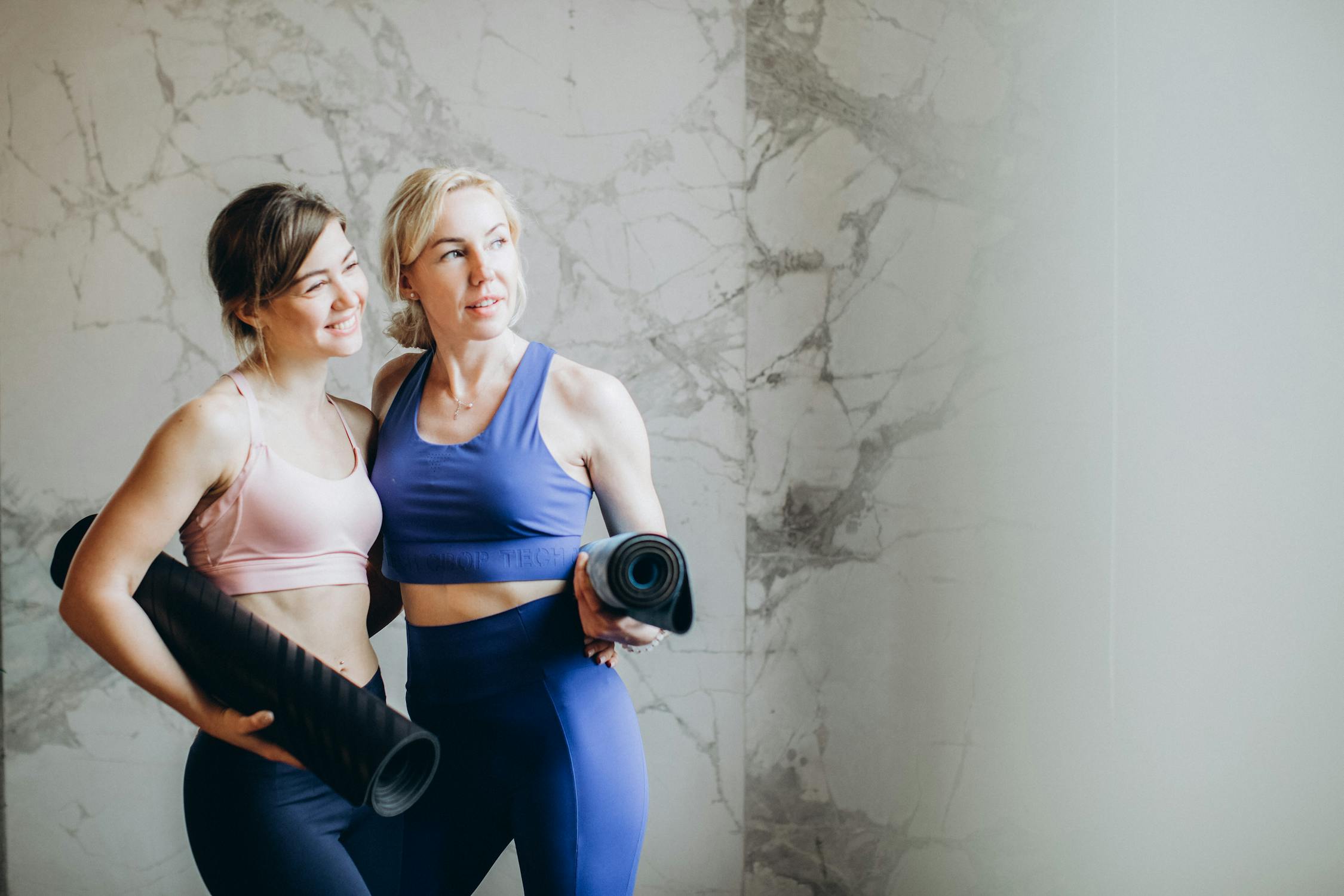 And if you have a date to work out with a friend or partner, you won't want to cancel on them. This will motivate you to show up for your workouts instead of flaking out.
And more workouts will make for a happier, healthier you.
Additionally, working out with a partner will strengthen your relationship. It will provide a fun activity that you can do together and make for another thing you can both discuss and feel passionate about. 
Matching couples outfits can make working out even more fun. You will both enjoy creating similar styles and just imagine how many heads you will turn when you are at the gym.
Workout couples activewear will make you feel more like a unit so you will get great results when you are exercising.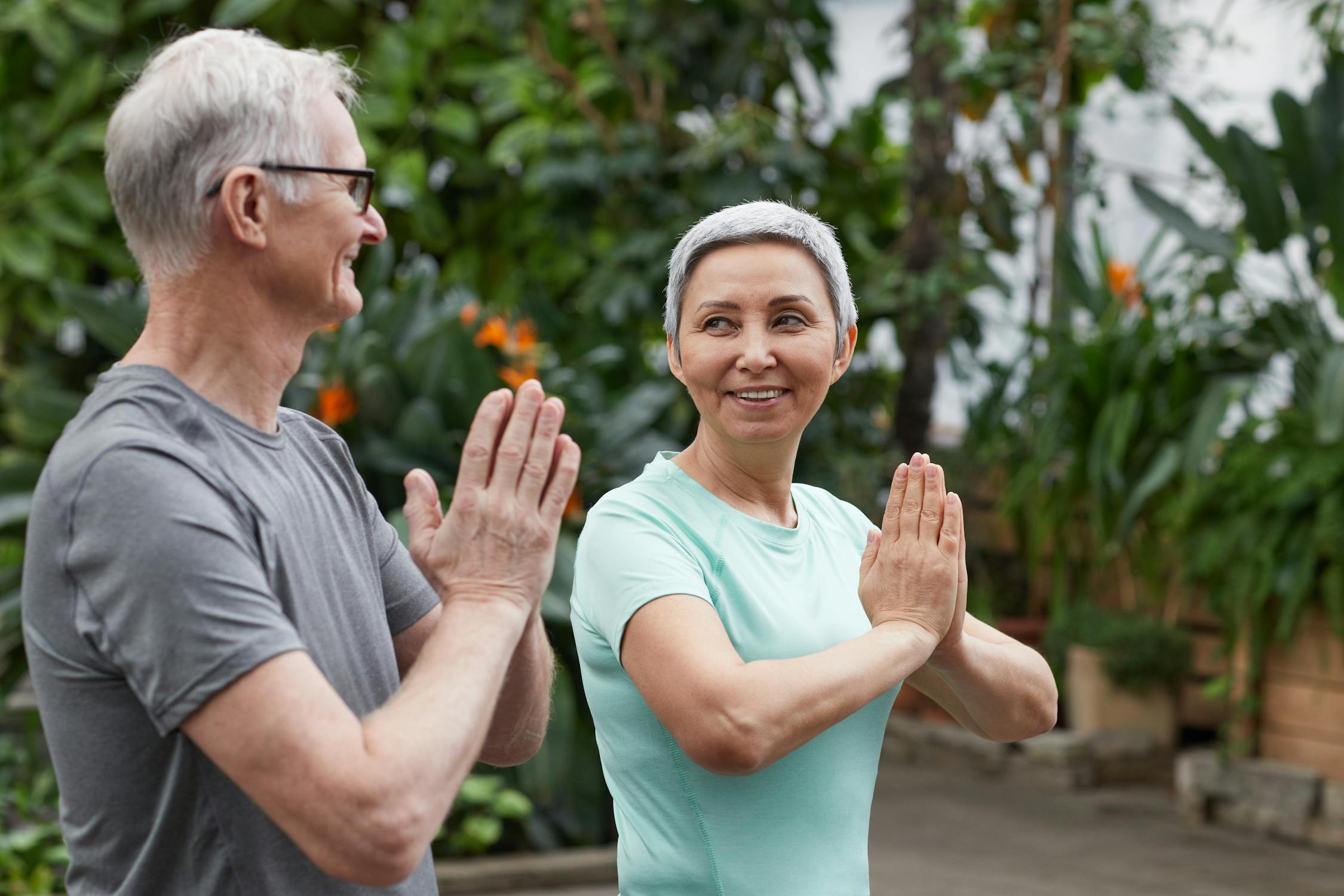 If you think matching outfits will help enhance your workouts, FIERCEPULSE  has your back.
They provide a wide variety of leggings for men and women ensuring you will make a splash when you exercise together. Read on for some matching couples outfit ideas that will get you looking terrific. 
Celebrities Are Doing it Too
Before getting to the outfit ideas, let's take a look at a few celebrity workout couples who are getting into the spirit with their own matching outfits for couples. 
Gwyneth Paltrow and Brad Falchuk

Image source: https://www.people.com
Gwyneth Paltrow moved on from hubby of 13 years, Chris Martin, and is now enjoying marital bliss with writer/director/producer Brad Falchuk. Could their secret to success be their great couples matching outfits?
Here we see them in white V-neck tees, dark-colored athletic pants, and black masks that provide a striking look. 
Prince William and Kate Middleton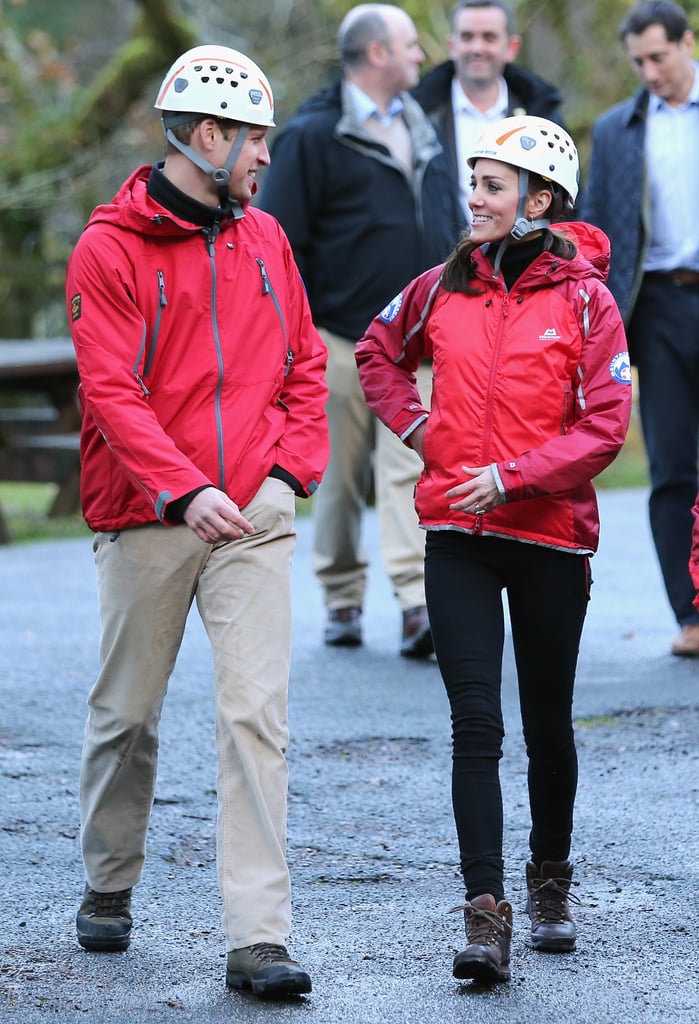 Image source: https://www.popsugar.com
Even royal couples like to work out in style. Here's Prince William and Kate Middleton caught in an intimate moment while out hiking. They look adorable in their matching red sweatshirts.
FIERCEPULSE Matching Outfits for Couples
When it comes to matching couples outfits that are great for working out, FIERCEPULSE has a wide variety of leggings for both men and women. Here are a few you can choose from. 
Blue Camo Leggings
Blue camo is a print that is suitable for both men and women. It has a great rugged look and its vibrant color makes it a stylish unisex print.
FIERCEPULSE makes blue camo leggings for both men and women making them the perfect thing to wear for couples workouts. 
Style Tip: 
Women: Wear them with a white or blue tee, tank or sports bra, and a matching pair of sneakers.

Men: Wear them with a plain white tee or tank and your favorite athletic kicks.
Magical Mandala Leggings
FIERCEPULSE Magical Mandala leggings have a psychedelic look that makes them perfect for meditation, yoga, and pilates. Just imagine how many heads will turn when you show up for your yoga class with this great matching couples outfit look. 

Style Tip:
Women: Bring out the color by pairing these leggings with a blue or purple sports bra or tank. Bring the color down with a stylish pair of sneakers. 

Men: Take the look down a notch with a black tank or tee and black sneakers. 
Black & White Comic Book Leggings
Comic book leggings are great for sci-fi and action fans. The black and white color means they provide a look that works well for men or females. They will bring fun to your workout routines. 
 Style Tip:
Women: Have a blast with the black and white color by adding vibrant tones like bold yellow and cherry reds. 

Men: Opt for a toned-down look by wearing black or white tees and sneakers. If you feel like stepping out of the box by adding color, go with deep jewel tones like dark reds, blues, greens, and purples.
Vibrant Psychedelic Leggings
Festival fashion is big. It is bringing a wide variety of psychedelic trends with swirly colors and patterns. FIERCEPULSE Psychedelic Leggings are the perfect example of retro fashion that takes it to the next level.
They are great for workout routines, or they can make a terrific statement at the next concert you go to as a couple. 
Style Tip: 
Women: When wearing these leggings, you will definitely want to bring the color by adding items that are pink, purple, yellow, or green. 

Men: The colors in these leggings will pop when you add a black tee and sneakers. 
Sugar Skull Leggings
Skulls are a great unisex design feature. They work well on both men's and womens' clothing. FIERCEPULSE Sugar Skull Leggings have a terrific Day of the Dead look that is perfect around Halloween time and year-round.
They are great for rocker couples as well as those that are fascinated by the supernatural. 



Style Tip:
Women: Keep things spooky by going for all black clothing and accessories or play up the color by adding red, gray or silver.

Men: Black will always produce a masculine look but if you opt for adding color, deep gray or dark red hues will take your style to the next level.
Workouts for Couples
Once you have great matching outfits to wear for your workouts, here are all the terrific exercises you can do together. 
Hook Squats
To do a hook squat, couples must stand back to back and intertwine their arms so they are latched at the elbows. Then they must squat down into a knee bent position and come back up.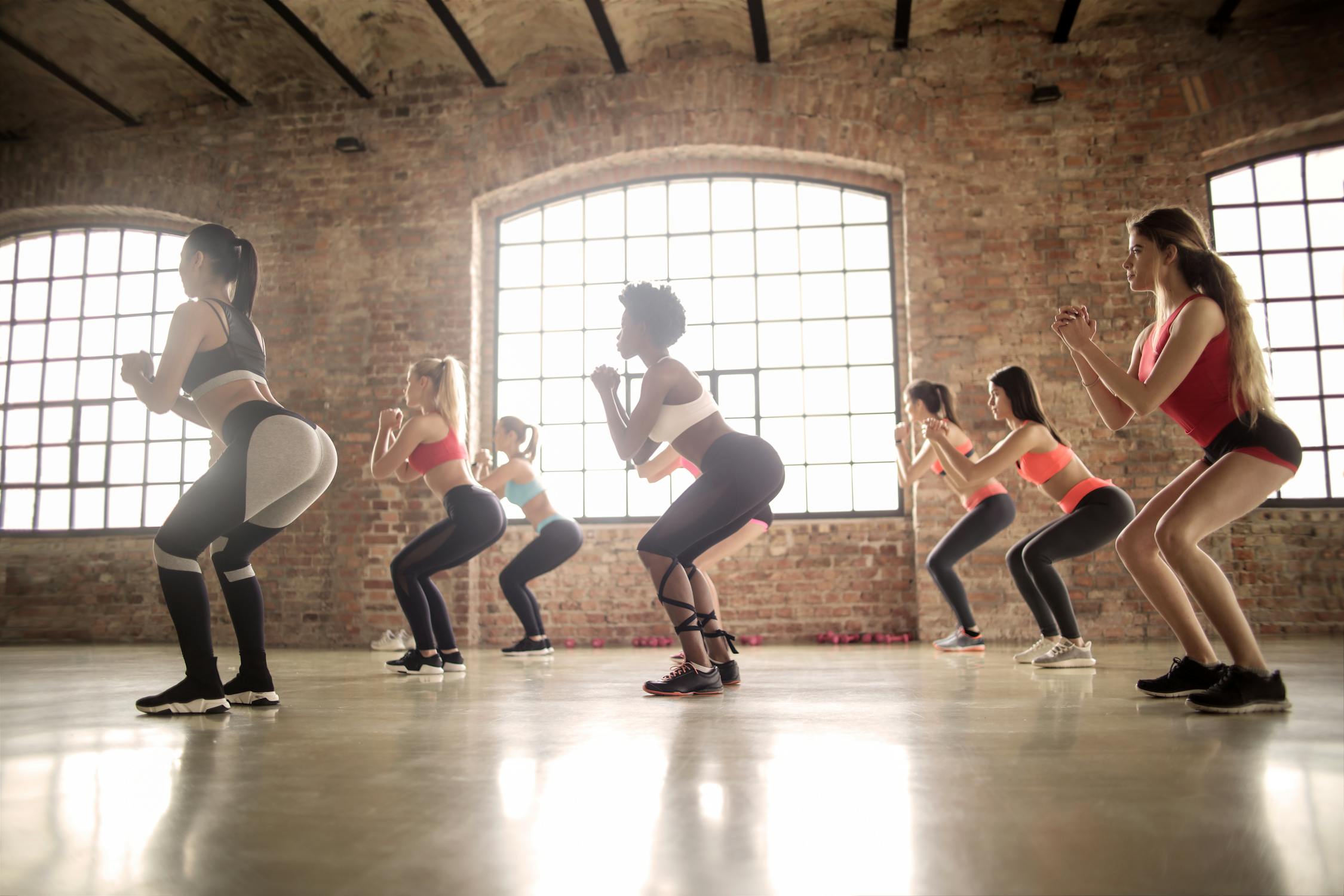 When doing a hook squat, you will be unable to use your arms as support meaning your legs are working harder than ever. 
Push Up Reach
To do this exercise, couples will get into a push-up position facing each other. When they are elevated, they high-five one another.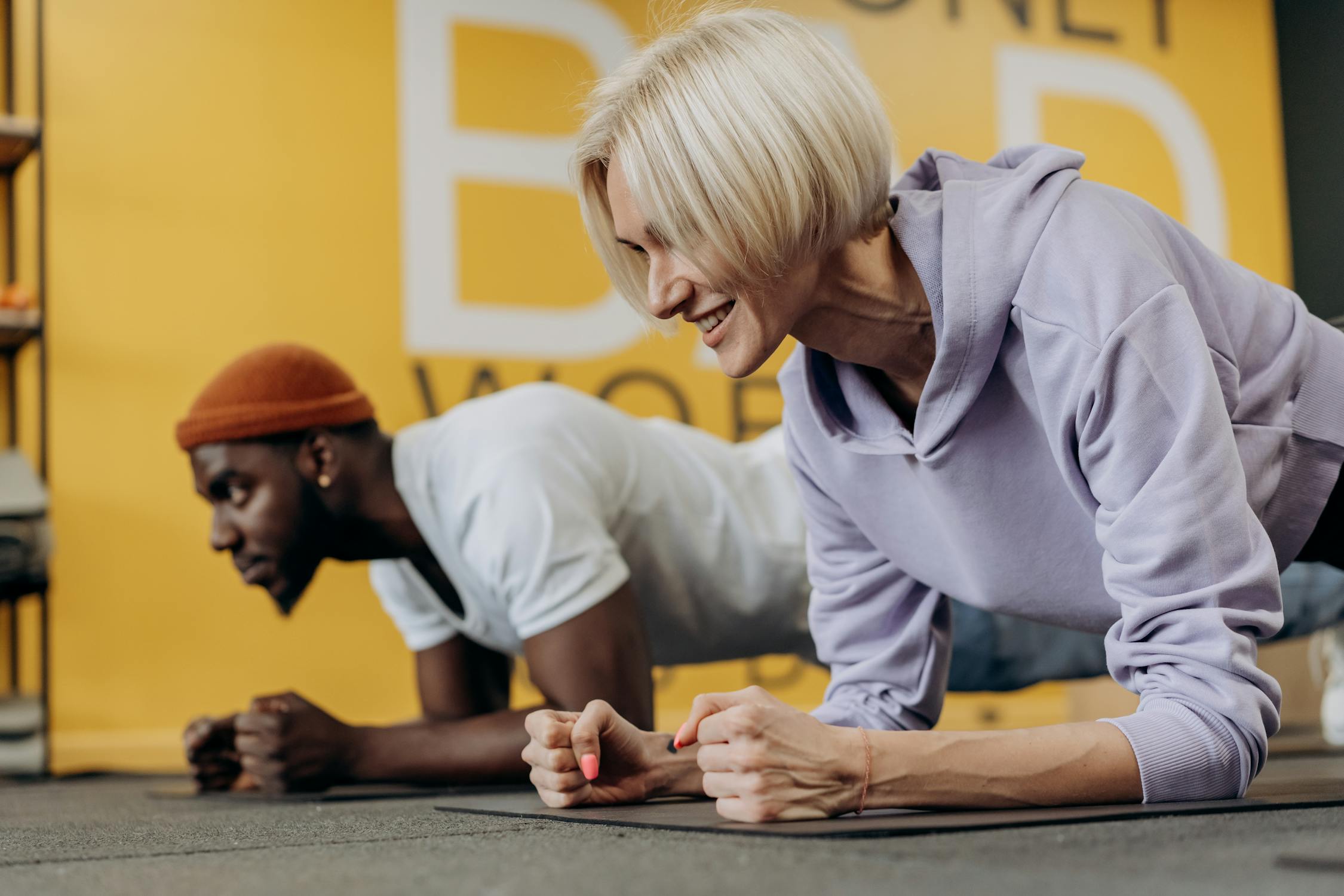 This motion will put more weight on the arm increasing muscle tone and calorie burn.
Squat and Throw
A squat and throw requires partners to throw a ball back and forth squatting as they go. One partner should start in the squatting position and throw the ball to the other partner coming out of the squat as they throw.
The other partner should get into a squatting position as they prepare to catch.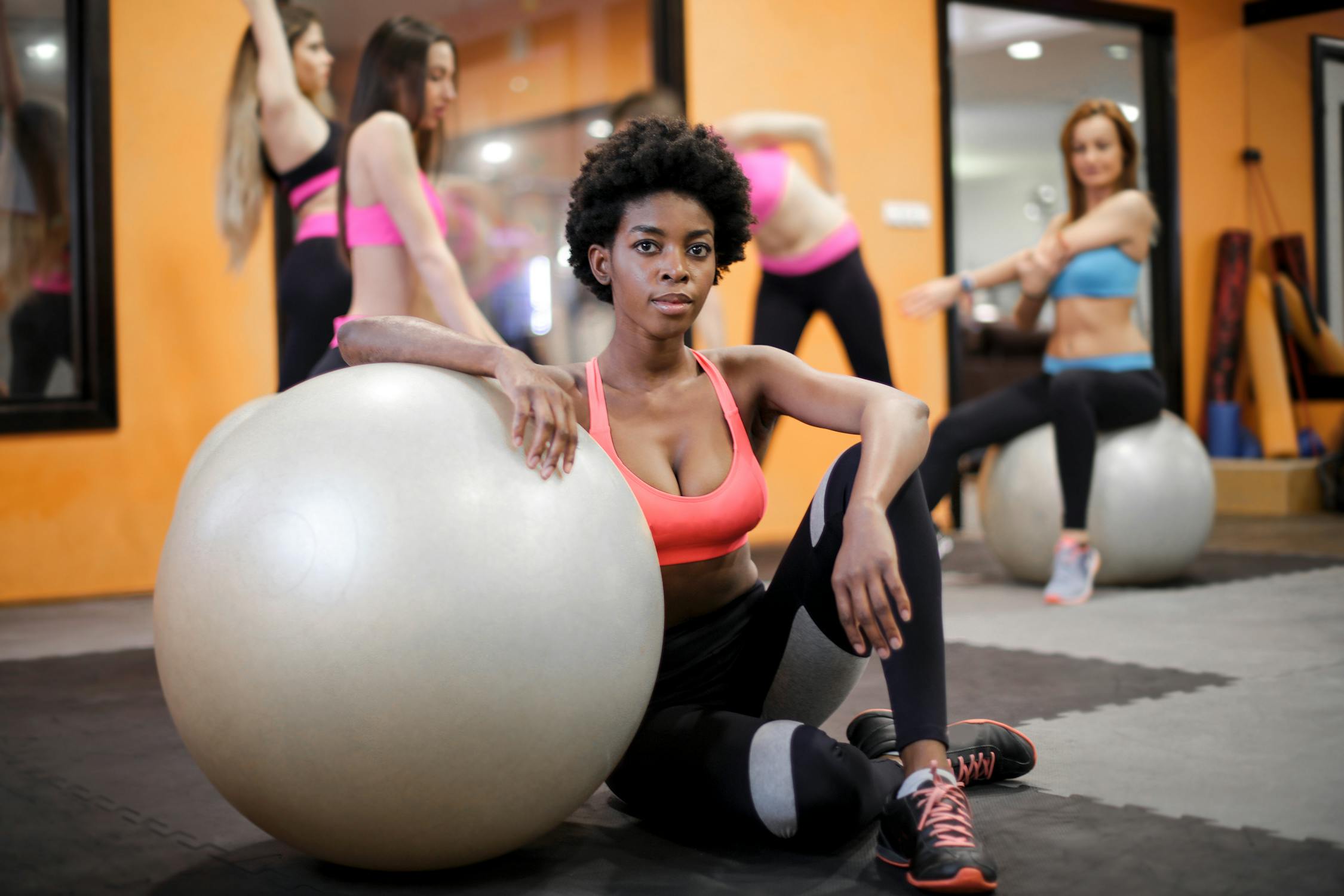 This is a great exercise for improving balance, muscle strength, and coordination. 
These matching couples outfits ideas will help you and your partner look great when you are working out. And the FIERCEPULSE name means you will always get the utmost in durability and comfort. Which will you be wearing the next time you decide to exercise together?