With Christmas right around the corner, it's a great time to start thinking about the gifts we are going to buy our friends as well as the gifts we are going to buy ourselves.
After all, Christmas is the perfect time of year to be kind to ourselves and recognize all the hard work we have done throughout the year.
Leggings are a perfect gift no matter who you are buying for. They are cute and comfortable and they are perfect for any occasion.
They make great workout gear, you can dress them down and wear them to run errands or you can dress them up for special occasions.
And with our line of Fierce Pulse Christmas leggings, you have the perfect items to complete your Christmas party outfits.  
What's more, leggings are stretchy so, if you are buying them as a gift, you don't have to stress about whether or not they will fit perfectly. They are made of a soft, supple fabric that will hug every curve.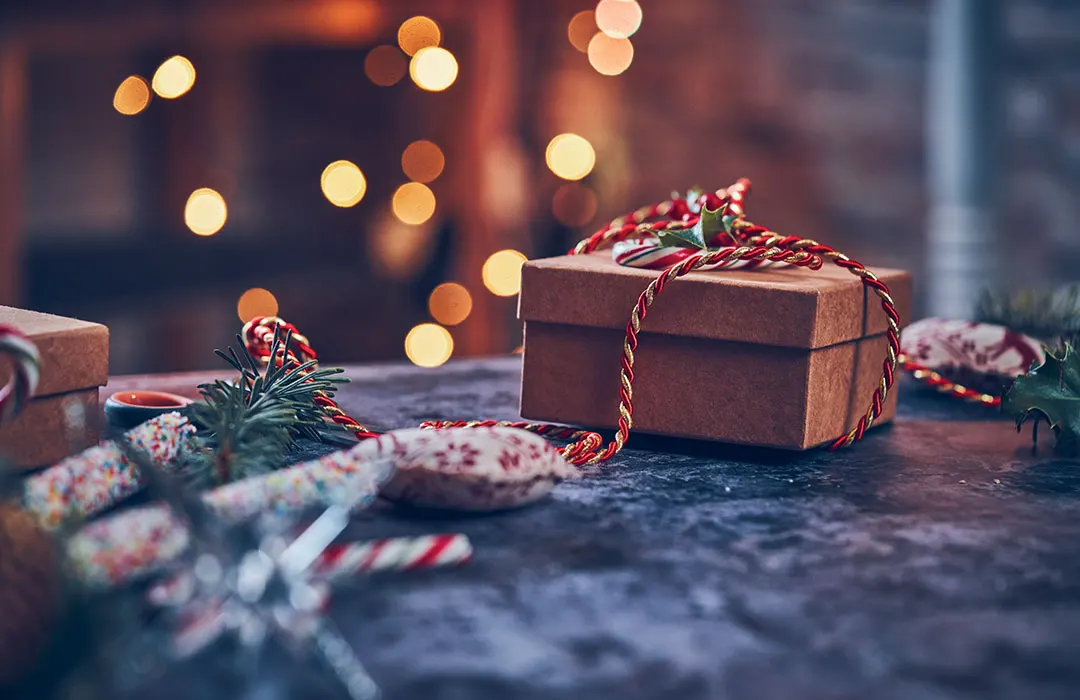 If you have decided to add Christmas leggings to your gift list, here are some ways you can wear them to create a look that will make you stand out from the crowd.
WHEN TO WEAR YOUR CHRISTMAS LEGGINGS
As the season draws close, there are many occasions that will make for great times to wear your leggings.
       

For Get Togethers: In the weeks that lead up to Christmas, there will be many parties and get togethers. Wear your Christmas leggings to make these events as festive as possible.



       

On Christmas Day: Stressing about what to wear on Christmas Day? Christmas leggings are the perfect thing. Add a dressy top and you will create a look that is comfortable and ideal for celebrating.



       

Running Errands: During the holiday season, you can bet you will be running out of the house to pick up last minute items and gifts. 

Because leggings are so easy to put on, you can throw on a pair and head out to the store or any other destination. You will bring the spirit with you wherever you go.



       

The Gym: Although leggings are becoming widely recognized as a popular fashion item, they are still great for workout wear. Wear a pair of Christmas leggings to the gym to infuse your workout with holiday cheer.



CHRISTMAS LEGGINGS AS GIFTS
As mentioned earlier, leggings make great gifts because they are so versatile and they have a stretch fit ensuring they will fit a wide range of body types. They make the perfect thing to give to family and friends. 
At FiercePulse, we have leggings for men, women and girls. That means you can buy them for everyone to make Christmas outfits for girls and Christmas outfits for family that will make a statement for any holiday occasion.
HOW TO WEAR YOUR CHRISTMAS LEGGINGS
Styling Christmas leggings is not always easy. They tend to have bold prints and, if you're not used to wearing patterns on your lower body, you may have some difficulty coming up with a look that works.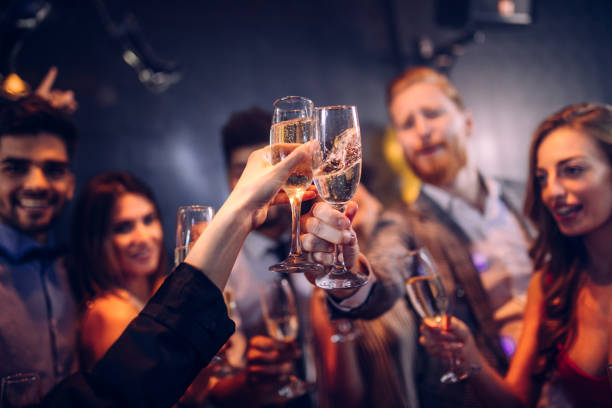 The best advice is to go with complementary solids. If you add a lot of additional prints to the outfit, it will be a bit overpowering. Therefore, you will want to take the colors in the leggings and pair them with solid color items that match.
If you are still struggling to find the right look here are some outfit ideas that may inspire you. 
#1. GYM LOOKS
During the holiday season, you will definitely want to run out to the gym to burn some of those extra calories. These Christmas Tree leggings will infuse your workout with holiday cheer.
And if you're looking for something to wear them with, you're in luck. Our Christmas Tree Sports Bra makes the perfect complement. 
Finish off the outfit with a deep green gym bag and pair of athletic sneakers and you are ready to do some intense exercising. 
#2. I'M DREAMING OF A PUNK CHRISTMAS
These Tartan Christmas leggings are a favorite because they have a punk look that works year-round.
If you want to make a splash this holiday season, pair the leggings with a rugged pair of combat boots, a glitter skull tee and a skater mini. Then you can go straight from Christmas dinner to a night moshing in the mosh pit. 
#3. GET TOGETHERS

We know this one breaks our rules about pairing the leggings with solids, but we couldn't resist the way the black and red striped tee complements the white and red striping on 3D Candy Cane leggings.
Bringing down the black of the legging with solid black shoes creates balance. The black purse adds a fun element and rounds out the color scheme. 
As a whole, this makes a fun look for hanging out with friends for some pre-holiday fun. 
#4. THE PARTY OUTFIT
Nothing says Christmas like these Candy Stripe Christmas leggings. Their glittery top brings an infectious spirit of joy and the bows and stripes will bring a smile to the face of all your guests.
Pair them with an elegant red sweater and a fun pair of red boots. Add an all white purse to make for the perfect finishing touch to your Christmas party outfits. 
#5. RUNNING ERRANDS
During the holiday season, you will definitely be doing a lot of errand running. These leggings are easy to wear and they have a great ripped jean, patched look that reveals adorable holiday patterns.
Pair them will an all white tee, a pair of sneakers and a denim purse to take your casual look to the next level. 
Christmas is coming up fast. If you are stressing over what to buy your friends or what to wear for the holiday season, our Christmas leggings will help you come up with the ideal solutions.
Which of these will you be adding to your holiday wardrobe?