In today's world, it's all about being eco-friendly. With the pollution building up at an alarming rate, we are doing all we can to reduce emissions and harmful materials that get into our environment.
The eco-friendly movement has become integrated into everything we do. It comes into play in the products we use, the actions we take, and the clothing we wear.
When it comes to fashion, designers are using more sustainable fabrics and integrating designs that pay tribute to Mother Earth.
Exercise is just about the healthiest thing you can do, so it makes sense that people who are passionate about staying fit will want to wear clothing that reflects their commitment to improving their own wellbeing and the wellbeing of those around them.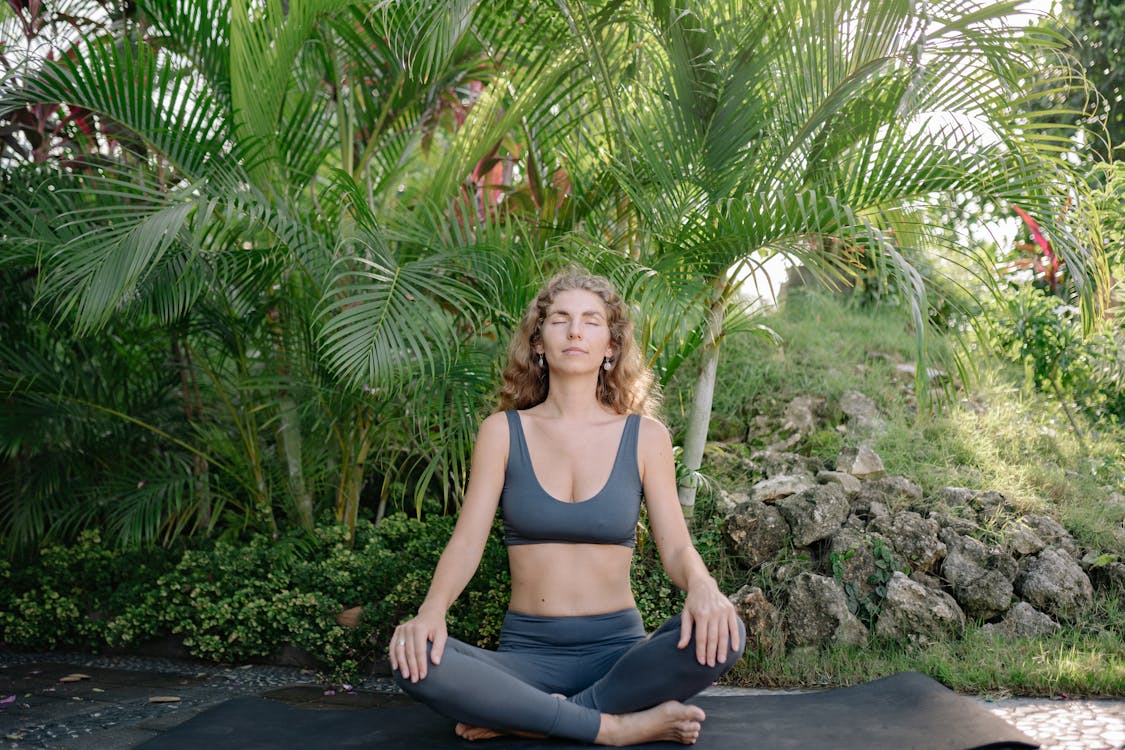 And what better way to do it than by wearing leggings that reflect a nature theme?
FIERCEPULSE just came out with a line of nature-inspired leggings. Read on to find out why you should be adding them to your workout wardrobe.
What are Nature Inspired Leggings?
Nature-inspired leggings are leggings that feature a nature theme. They may have flowers on them, they may be animal print, they may have a safari theme… and the list goes on.
Leggings that feature a nature design will also integrate the colors found in nature. These include vibrant blues, earthy greens, and muted neutrals.
Why Wear Nature Inspired Leggings?
There are several reasons to wear nature-inspired leggings. Here are a few to consider.
They Send the Right Message: Nature-inspired leggings will let everyone know that you are passionate about the environment.
When you wear them, they will send a message to others inspiring them to do their part by recycling, not littering, and being energy efficient.
They Go Hand in Hand with Workouts: Working out is all about leading a healthy lifestyle. Wearing nature-themed leggings will further promote a positive outlook on wellbeing by showing a connection that goes beyond staying in shape.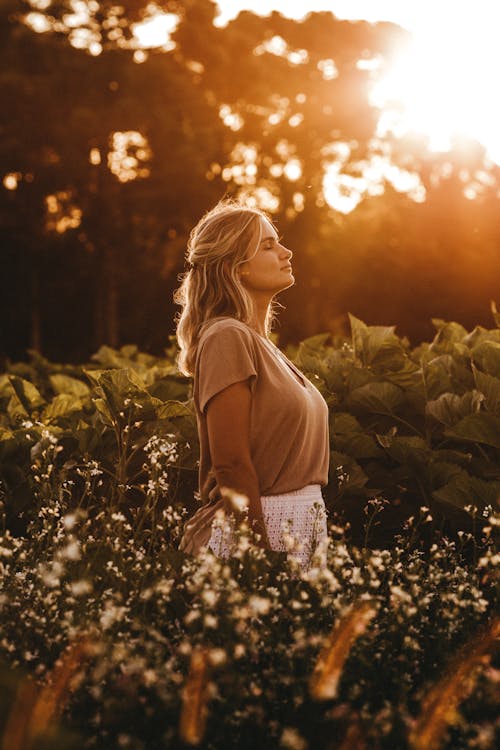 It will also show you care about the air you breathe, wildlife, and the preservation of resources.
They Look Terrific: The environmentally friendly movement is trending and it's making a statement when it comes to fashion.
There are several nature-inspired designs to choose from that can be integrated into styles that range from formal to casual. They are attractive and provide a high fashion look that everyone around you will admire.
FIERCE PULSE Nature Inspired Leggings
If you love leggings and enjoy fashions that pay tribute to nature, you will want to check out FIERCEPULSE's latest collection. Here are some designs to choose from.
Lovely Ocean Leggings
FIERCEPULSE's Lovely Ocean Leggings feature a print that mimics the ocean's waves. It's a terrific look for those that are passionate about preserving water and sea life, or just love to swim!
The leggings will look great when you jog on the shore. They will go well with shirts and accessories that are white or dark or light blue.
Cherry Tree Leggings
The Cherry Tree Leggings feature a deep red color that is complemented by delicate white flowers and somewhat sinister-looking branches.
The combination of the eerie branches and beautiful florals provides a unique dichotomy that makes the leggings stand out. They also have somewhat of an Oriental vibe.
They will look great when combined with clothing items that are deep red, black, or white. (If you go with red, be sure the shades don't clash!)
Jungle Celebration Leggings
The Jungle Celebration leggings have a distinct safari look. They feature a variety of exotic animals and plant life. They are great for those that are passionate about saving the rainforests.
They will look perfect with animal prints. You can also combine them with neutrals including 'new neutrals' like soft pinks, muted oranges, and baby blues.
FIERCEPULSE's Efforts to Save the Environment
FIERCEPULSE also does its part in saving the environment by producing high-quality products.
Their leggings are made of a durable four-way stretch material that lasts (nearly) forever. This decreases the waste that comes with having to produce and buy multiple clothing items to satisfy demand.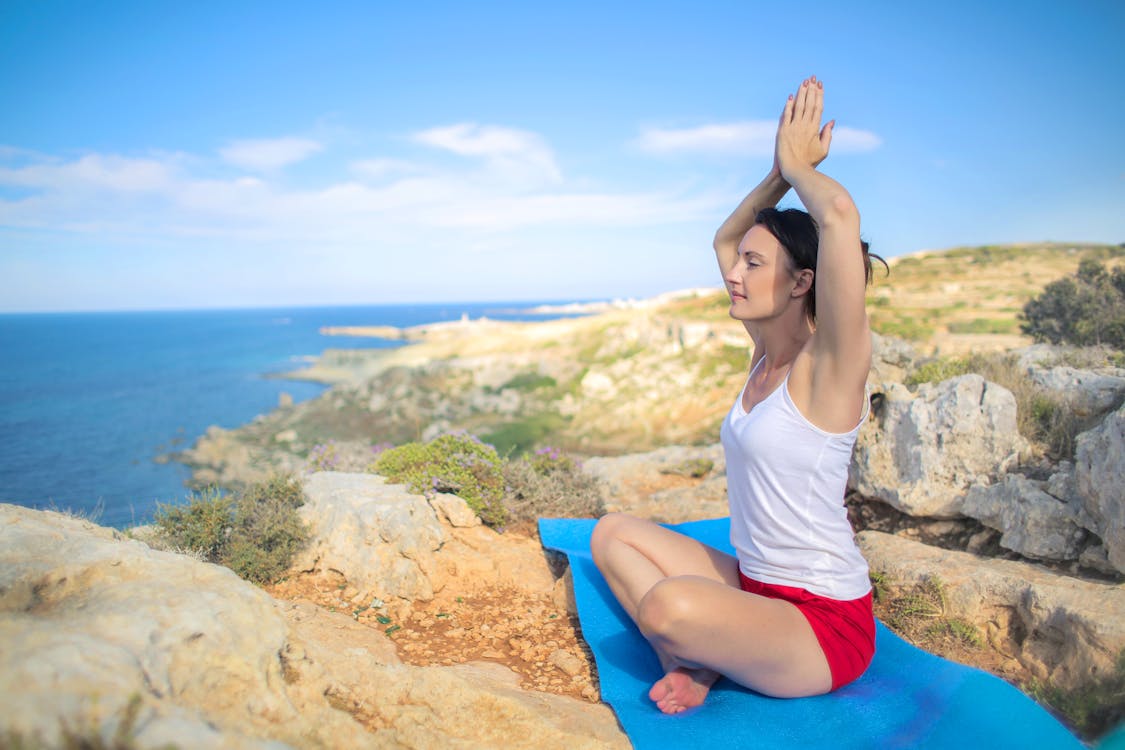 Clothing that lasts reduces the use of natural resources that is necessary for the production process.
Their clothing is also sustainable in that they only print and create clothing on demand. This means there is no overproduction and no unnecessary use of machinery or resources. 
The eco-friendly theme is becoming integrated into everything we do. If you're onboard, nature-themed leggings will be the perfect way to show your dedication to cleaning up the environment.
What efforts have you been making in giving Mother Earth a helping hand?