Match Your Personality With The Right Christmas Printed Leggings
Let's face it, everyone has a different personality. Some people are introverts while others are extraverts.
Some people are creative while others prefer numbers and hard facts. Some people have a terrific sense of humor while others are more serious in nature.
And even within these categories, there are differences depending on the things people like, the way they act and more.
The funny thing is, we can often tell a little bit about a person's personality just by looking at them. It comes through in their body language, how they style their hair and the clothing they wear.
People that don't' like to stand out might wear plainer clothing that doesn't get them noticed.
Those who are more extroverted and/or creative will wear clothing as a way to express themselves. They use the pieces and the way they put together outfits as an art form to give themselves a look that is unique.
At FiercePulse, we make items for a wide variety of personalities. And now that Christmas is coming, we focus on Christmas personality types that come through in our leggings.
We use colors, Christmas characters and other elements to bring out the different ways people feel about the holidays.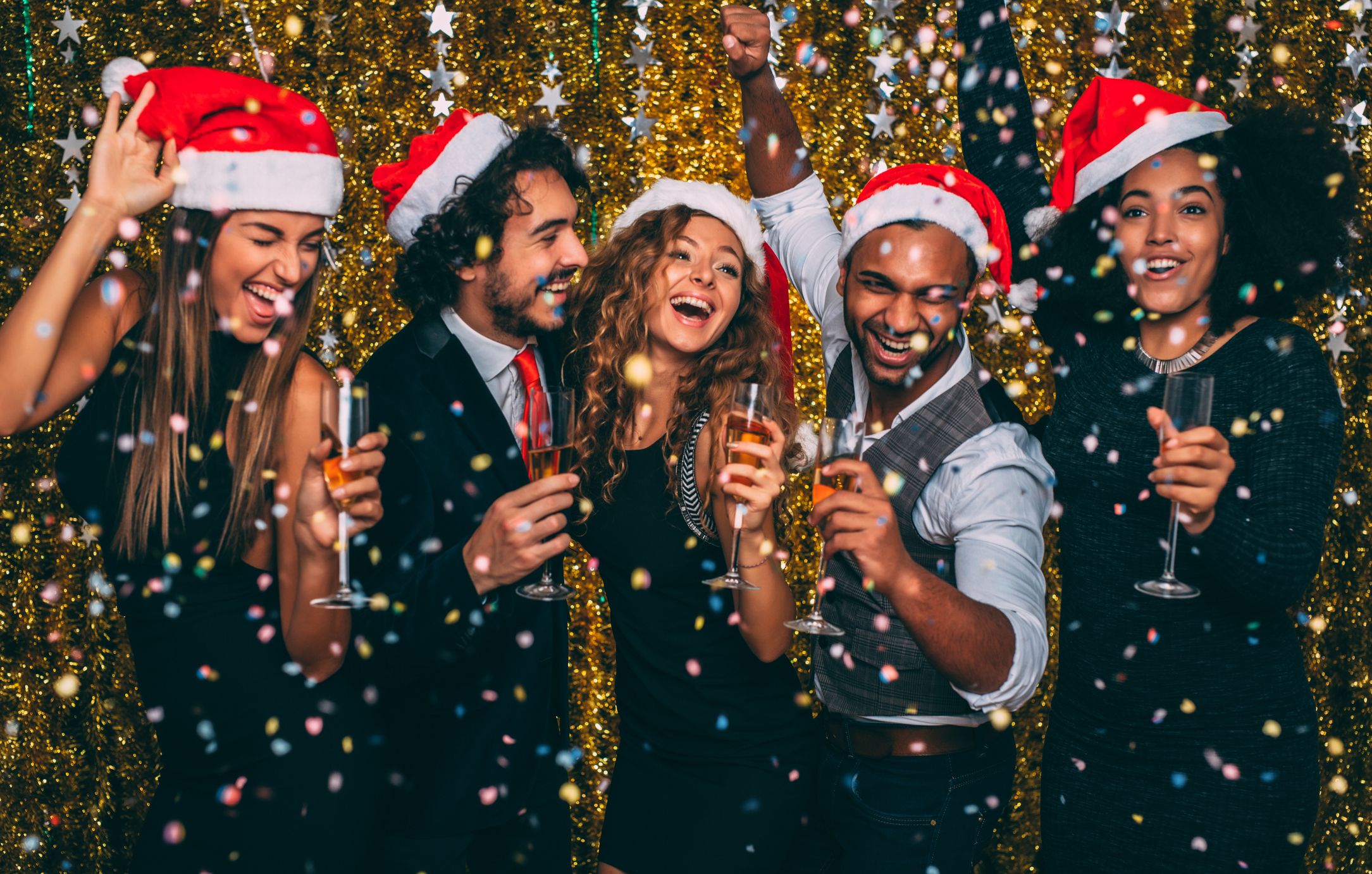 So, whether you're totally into Christmas or a bit of bah humbug, you are sure to find the leggings that are right for you. 
THE FIERCEPULSE CREATIVE PROCESS
At FiercePulse, we go outside the box when it comes to our legging designs. People often ask us, how do you do it? How do you come up with these creative legging designs?
Well, for us, it's a combination of factors. Sometimes we take customer suggestions. For instance, sometimes a customer will come to us and say, 'hey, I'd really like to see some zombies on your leggings' or 'some geometrics would be fun'.
Then our creative juices start to flow and we come up with ways to integrate those ideas into our designs.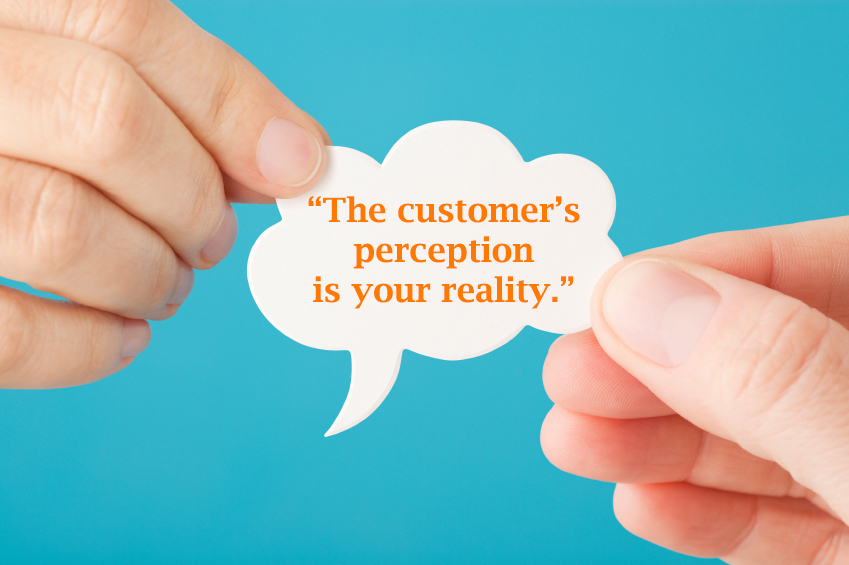 Other times, we become inspired by what's around us. We draw on trends and things we see and do to come up with a design we think our customers will enjoy.
Now that Christmas is here, we tried to consider all Christmas personality types and all Christmas habits so that our customers will be able to find the leggings that suit them best. Here's what we came up with.
#1. THE CLASSIC TYPE
If you are the classic Christmas type, you love Christmas but you like to play it safe. You prefer looks that work for Christmas, but don't exactly scream Christmas. Here is what you might want to wear.
CHRISTMAS BUFFALO PRINT LEGGINGS
These have a funky red and black pattern that can be fun at Christmas or year-round.
TARTAN CHRISTMAS LEGGINGS
These have a fun and funky pattern that is also great for year-round wear.
UGLY CHRISTMAS LEGGINGS
The traditionalist in you can't be without a pair of ugly Christmas leggings for the holiday season.
#2. THE PUNK GOTH TYPE
You've always been a bit of an outsider. Sure, you love Christmas, but what fun is it if you can't show a bit of your dark side? Here are some leggings you will enjoy wearing.
ZOMBIE SANTA LEGGINGS
An undead Santa? Sounds perfect to you! This print embodies what you're all about at Christmas time.
VINTAGE GOTH KNITTED PRINT LEGGINGS
These have a sort of ugly Christmas sweater look but the black background and skulls make them distinctly goth. They are another must wear item.
CHRISTMASSY SKULLS LEGGINGS
These Christmassy leggings are just about as cutesy as you get. You love the fact that the snowflakes, candy canes and Christmas hats make people think you are all about the holidays…until they get closer and see the skulls!
#3. THE CHILDLIKE CHRISTMAS ENTHUSIAST
The spirit of Christmas you had when you were a child is as alive in you as it ever was. You still lay out cookies for Santa and are hoping he will show up one year. Here are the leggings that make your season bright.
CARTOON SANTA LEGGINGS
These cartoon Santa leggings really bring out your childlike enthusiasm. They're a fun way to ring in the holidays.
TWO PATTERNED CHRISTMAS LEGGINGS
The two patterned leggings bring a Jester-like feel that is perfect for bringing a smile to people's faces. And with candy canes on one side and snowflakes on another, you really can't go wrong.
SANTA LEGGINGS
Another cartoon-like image, these leggings are bold, colorful and the picture of what Christmas is all about.
#4. SEXY CHRISTMAS ELF
Just because Christmas is about fun and family, that doesn't mean you can't look sexy. During the holidays, many women like to get closer to their partners in and out of the bedroom.
Others like to look attractive when out at parties and nightclubs. These leggings are just the thing.
CALL ME SANTA CHRISTMAS LEGGINGS
It may be hard to believe these leggings are all one piece. The sexy suspenders and fishnets will definitely get people looking twice.
PERFECT CHRISTMAS OUTFIT LEGGINGS
These cute candy cane themed leggings look like shorts and over the knee socks multi-piece.
SANTA STOCKINGS CHRISTMAS LEGGINGS
Woah, Santa! Where do you think you're going? These leggings are funny, sexy and cute all at the same time.
LACE CHRISTMAS LEGGINGS
These lacy thigh highs and vinyl looking shorts will bring sexy back and take it to the next level.
#5. THE FUN TYPE
You may be an adult now, but to you, Christmas is still time for fun. Here are some leggings that will help you get the most out of the holidays.
SANTA'S OUTFIT LEGGINGS
Wear these leggings to look just like Santa…if he was into fitness and shiny stuff!
3D CANDY CANE LEGGINGS
How sweet will you look when you slip on a pair of these babies?
CANDY STRIPE CHRISTMAS LEGGINGS
With sparkles, candy cane stripes and bows, these leggings pack a punch when it comes to Christmas fun.
CHRISTMAS TREE LEGGINGS
If you love Christmas trees, these leggings will help you take the look everywhere you go.
So, based on your Christmas personality type, which of these leggings will you be wearing this season?