The weather is warming up, but that's no reason to hide your leggings at the back of the closet and forget about them for six months. Leggings are those wonderful clothes that will see you through all the seasons, all year long.
But that doesn't mean you can't have plenty of fun styling them to match the weather.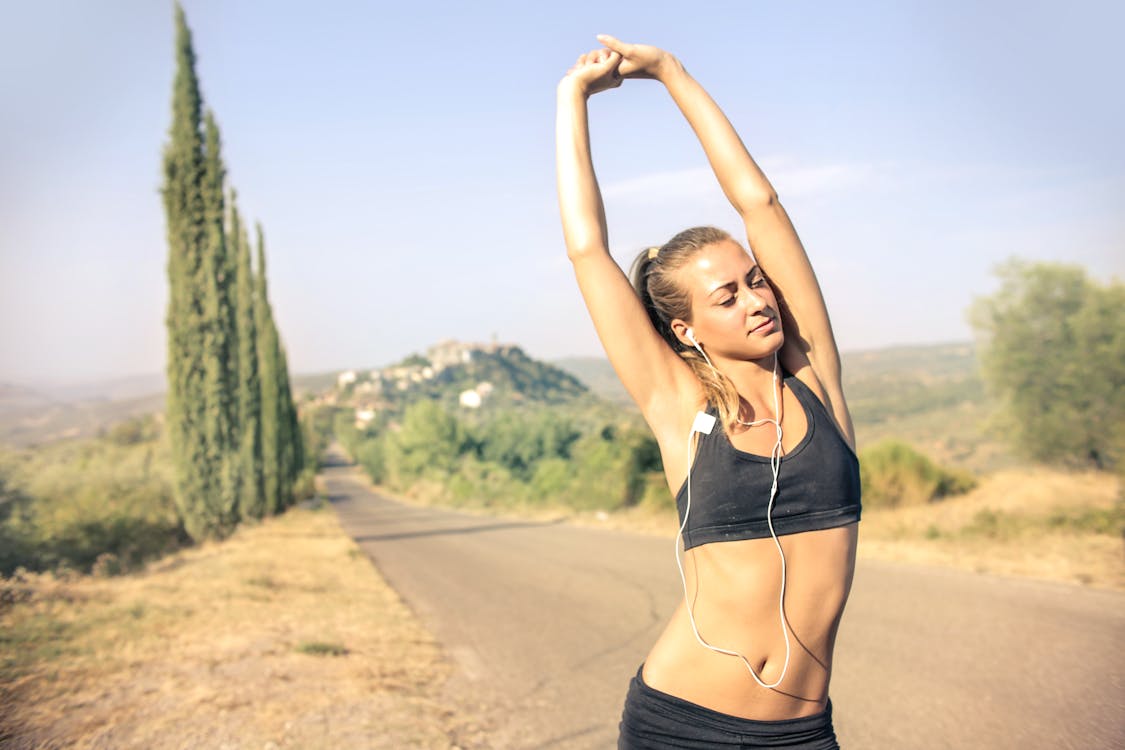 Summer means lots of color and sunshine, stopping to smell the roses, making a splash and embracing that tropical weather. Your leggings can do all of this as well.
There are plenty of fun summer trends making their way in for this colorful season, so you can dress to impress and complete your legging wardrobe with these amazing looks. Check out these top five 2021 leggings trends for the summer months.

1. Florals
When it comes to Summer leggings trends this has to be a favorite. There's no better way to celebrate the warmer weather than with a bright and cheerful floral pattern. To be more specific, this daisy floral pattern you see in these fun FIERCEPULSE Daisy Love Leggings.
It's a style we have seen come and go over the past few years, but this daisy print is a highlight. These Summer trending leggings hold plenty of emotional power. It's hard to look at this dainty print and not crack a smile, which is just what you want in the warmer weather.
This season is also about the daisies, as this vibrant print evokes feelings of happiness and childhood fun. 
It's a trend that has grown well beyond the legging world, seen on dresses, tops, blouses, shoes, accessories and so much more. It's a simple and easy way to brighten up your wardrobe and keep that smile going all day long.
2. Pastel Colors
When you think of pastel colors, what do you see? Images of sweets, rainbows, clouds and childhood dreams tend to pop into mind, bringing with them a strong sense of nostalgia for those long-gone childhood days. And now they are returning in legging form, to bring some happy memories to your summer.
If you're after the best leggings 2021, then the FIERCEPULSE Pastel Pop Art Leggings should be your go to. They combine the best of two great fashion worlds: pastel and pop art.
Ever since the pop art movement emerged in the fifties, it has never truly left the fashion industry. It's one of the best forms of expressionist design, and people just can't get enough. It's eye-catching, it's fun and it's very much in this Summer season.
3. Tie Dye
This is one of the best Summer leggings designs for the simple fact they're so much fun! It conjures up images of Summers gone by, throwing tie dye parties in your backyard and making creations you can cherish for years. When it comes to new legging trends, this is one you want to embrace.
Tie dye is very much in fashion this season, and so easy to wear. You can simply pick a plain colored top to complete this Summer leggings outfit. From beach to park to friend's barbecue, this look will see you through.
These Vibrant Tie Dye Leggings from FIERCEPULSE are the perfect splash of color to get you through the season. You can stand out and embrace the bold, pairing it with a pair of on-trend sneakers for that casual look.
Tie dye is still the pattern that everyone loves in 2021, and you'll no doubt be seeing it everywhere. No matter how much you try to escape it, it will pull you back in with it's fun and playful style.
4. Animal Print
Animal print is definitely that trend that will never die – and for good reason, too. While we have seen it rise and drop in popularity over the years, for Summer 2021 it is making its comeback in full force. These Pink & Orange Zebra Leggings from FIERCEPULSE are the exact reason why.
Let go of any old notions you had of what animal print is, and embrace color, fun and eye-popping patterns. It's certainly not animal print as you're used to it. Instead, you'll find a Summer twist that lends itself to brighten up your days.
Zebra and tiger prints have taken the spotlight in 2021 as many people are veering away from the traditional style embracing these new forms of expression.
It is often said that animal prints are synonymous with traveling the world and visiting these exotic locations. So, while travel isn't quite on the agenda just yet, these animal print leggings are the next best thing.
5. Tropical Motifs
Summer wouldn't be Summer without some tropical motifs making their way in! Hawaiian touches are everywhere, offering the perfect explosion of color for the Summer season.
Now's not the time to be conservative about prints. Be bold, be colorful and embrace the season of sunshine.
These Artsy Tropical Leggings from FIERCEPULSE have it all: tropical print, bold colors and plenty of fun. They'll transport everyone who sees them to that tropical island of their dreams, bringing happiness into those you meet.
The best part is, you can mix and match with other daring tropical prints to really highlight your style and make a bold statement. Yes, it's out there, but when it comes to an explosion of color, you should never hold back.
Legging Trends 2021
Leggings are the perfect accessory to see you through the Summer months. With so many fun trends cropping up for the 2021 season, there's never been a better time to stock up your wardrobe and bounce into color for Summer.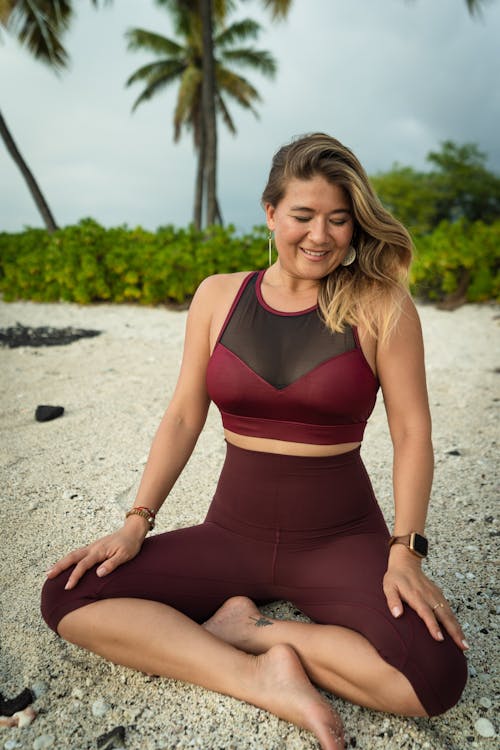 Whether you prefer a more subdued look, or can't wait to rock the bold, mix-matching colors, you can choose to dress up or dress down and match your style to wherever you're headed.
Just remember to have fun with it! This season is all about expressing your style and having fun with color, no matter how loud you want to be.