Art is everything. It's all around us. It is a creative outlet that is therapeutic and freeing.
If you love art, you will want to incorporate it into all that you do. You will want to practice art every day. You will want to admire it in the things around you. You may even want to include it in the clothing you wear.
Many people who love art are also passionate about fitness. Statistics show that exercise makes you more creative. It gets the blood circulating throughout the body-boosting out of the box thought processes that inspire our visions.
Therefore, it makes perfect sense that creative people will want to wear artistic looks, especially during workouts. What better way to get those thoughts flowing?
FIERCEPULSE has a line of women's artsy leggings that are just what you need to inspire you during a workout. Read on to find out more about the line and why art is so beneficial.
Why is Art Important?
There are so many reasons why art is important. Here are some points to consider.
It's Therapeutic
Art is therapeutic on several levels. It is terrific at calming stress.
Is anxiety getting to be too much? Try escaping with art. Painting, drawing, sketching, writing music, playing an instrument or journaling will help you get your mind off your troubles. These creative tasks boost mindfulness allowing you to leave your troubles behind.
In fact, many rehab facilities use art to keep patients from relapsing. It is a stress-relieving outlet that provides patients with a healthy alternative to using.
Looking at art is calming as well. If you feel like things are getting overwhelming, try going to a museum. Just looking at the works will make you feel better.
It Makes a Social Statement
These past few years have been wrought with social issues. Instead of arguing with friends and family members on Facebook, many artists choose to take the high road by expressing their opinions through art.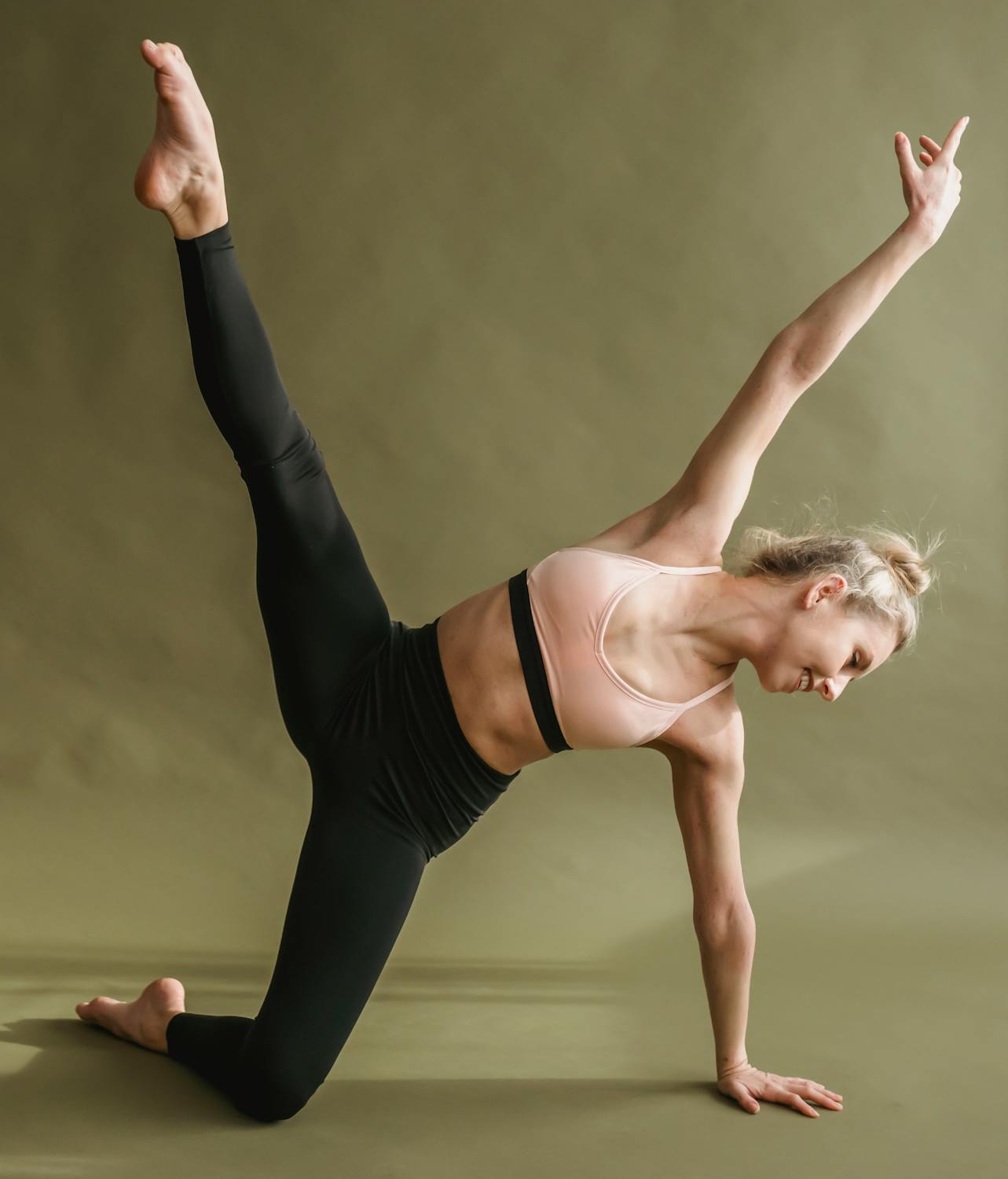 Art sends an important message and it has even promoted peace throughout countries. One artist used his art to connect the people of Palestine with the people of Israel by taking photos of each group with slogans like, 'We love you', 'We don't want you to die.'
These messages have made a real change and it is hopeful that art will continue to promote peace and justice in difficult times.
It's Boosts Learning Abilities
Art often takes a back seat at schools. When educational institutes are looking to cut costs, they will usually target art programs first.
However, art can be just as important as English or math when it comes to boosting learning skills. It stimulates the imagination. It makes the creator more detail-oriented. It promotes feelings of self-confidence and accomplishment that can go a long way for students.
FIERCEPULSE's Artistic Leggings are a Great Way to Express Creativity
If you love art, you want it to come out in everything you do, and that includes the clothing you wear.
FIERCEPULSE has a line of artsy yoga pants and leggings that will show your creativity, whether you're gathering with friends, running errands or working out at the gym. Here are a few you should check out.
Colorful Abstract Leggings
If you are a fan of modern art, and Jackson Pollock in particular, you will love these abstract leggings. They have that great paint splotch look that is often featured on large canvases.
The print leaves room for the imagination to determine the message the artist is sending.
The black of these workout leggings makes the perfect background for the vibrant colors. They will look great with items that are black or brightly hued.
Pink & Blue Marble Leggings
Marble and art have gone hand in hand since the beginning of time. Marbleized looks have been integrated into statues dating back to ancient times. More recently, contemporary and modern artists incorporate it into abstract paintings.
These pink and blue marble fun leggings have a standout appearance that you can stare at for days. They will go well with colors like pink and blue (of course) as well neutrals like light brown and beige and new neutrals like pale yellow and melon.
Flower Love Leggings
The Flower Love Leggings are inspired by pop art looks made famous by artists like Andy Warhol. They bring us back to the '60s with the perfect blend of mod and psychedelic. The vintage style makes them the ultimate in boho chic.
You could wear basic black to pick up the outline of these leggings, but to really take advantage of the colors, try bringing them out with items that are bright yellow, orange, or turquoise.
Artsy Tropical Leggings
Tropical is big this year. Do your own take on it with these artsy tropical leggings. Unlike tropical looks that are usually loud and bright, the black background of these pants mutes them to provide a unique aesthetic.
Pair these with basic black to bring the tone down even more or bring out the colors by combining them with vibrant hues that match the ones in the pants. They come in yoga leggings styles too.
Hand-drawn Contemporary Painting Leggings
Contemporary art is not to be confused with modern. It pertains to any type of art being done today that does not replicate art done in the past. These artsy leggings are the perfect example.
They reflect the abstract face art done by artists such as Wassily Kandinsky and Mark Rothko.
These leggings have terrific, muted colors and will look great with neutrals and new neutrals. You may also add a splash of color, such as turquoise, but don't over do it. If you decide to go this route, stick to solids.
Art and fashion have always gone hand in hand and this FIERCEPULSE line makes for the perfect marriage of the two.
And when it comes to FP, you can always rely on the high quality that makes them known for producing the women's best leggings. Which of these will you be adding to your wardrobe?