Winter is upon us and for many, that means packing on extra pounds.  
First, there's the holidays. During this time, we are invited to a lot of parties where the food and drink is flowing. By the time December is over, it is no surprise that our resolutions usually include losing those extra pounds.
But despite our best intentions, losing weight in the cold months of January and February can be quite difficult. The cold air makes us want to snuggle under blankets instead of getting up and moving.
And if you enjoy working out outside, the low temperatures and snow can be another deterrent when it comes to getting the exercise you need.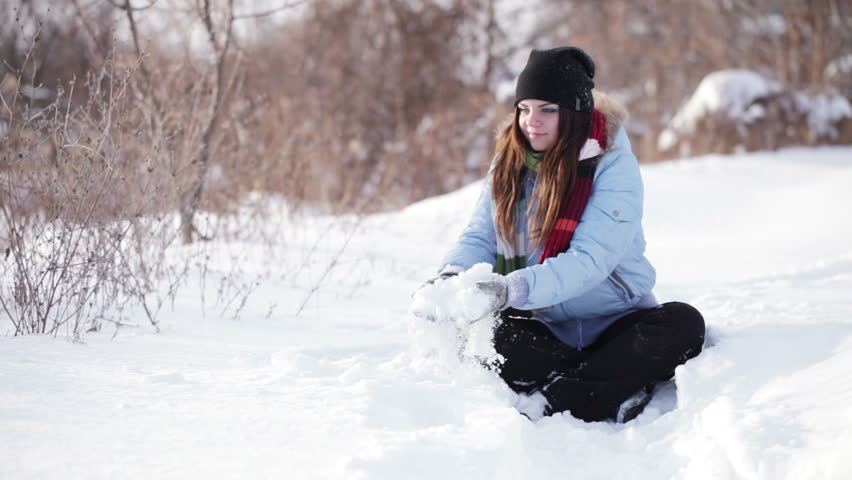 Well, for all of you who are suffering from those winter blues, FIERCEPULSE has the perfect solution.
Their tropical women's leggings will take you to an exotic paradise where cold temperatures just don't factor in. Read on to find out how they can help you stay in shape during the winter season.
HOW FIERCEPULSE TROPICAL PRINT LEGGINGS CAN HELP YOU SHAKE THOSE WINTER BLUES
It's the middle of January. You wake up to a bleak, snowy day. The holidays are behind you and the only thing to look forward to is Valentine's Day…and you don't even have a significant other!
You look at the temperature and it is barely in the double digits. Even the air in your house is cold. Rather than getting up and exercising, why not just snuggle up in bed the rest of the day?
Okay, stop right there. If you stay in bed all day, you'll get nothing accomplished. Those ten pounds you gained over the holidays will keep accumulating and your lack of productivity will add to your depression. So let's try a different approach.
How about you get out of bed and slip into a pair of FIERCEPULSE tropical print leggings? The bright colors and fun Hawaiian prints will brighten your day.
And once you start moving, you will feel a lot better. Your endorphins will kick in and your depression will drift away.
What's more, you'll start warming up. Heck, you might even break a sweat. This is a great way to fight the cold and burn off a few pounds.
FIERCEPULSE WOMEN'S TROPICAL LEGGINGS FASHION
When it comes to tropical activewear, FIERCEPULSE has a wide variety of leggings to choose from. Here are some featured designs from their collection.
TROPICAL GREEN LEGGINGS
The leafy green pattern of these leggings will submerge you in a tropical paradise. The forest green color works as a neutral making it easy to match with other colors and styles.
Wear it with various shades of greens and browns or add a bold red to make your outfit more exciting.
PARADISE FRUITS LEGGINGS
These fruit leggings are a lot of fun. Decorated with bananas, pineapples, papayas and other vibrant tropical faves, they will transport you to the middle of a summer day.
Keep up the vibrant spirit by pairing them with bright and pastel colors that complete the exotic look.
BLACK & WHITE LEAVES LEGGINGS
These black and white leaves leggings are perfect for those that shy away from color but still enjoy a tropical look. They will go with just about hue ranging from neutrals to vibrant shades like lemon yellows and apple reds.
SOFT PINK TROPICAL LEGGINGS

Tropical prints don't always mean loud colors. This soft pink produces a mellow look that will make you feel as if you are lazing under palm trees by the ocean.
The muted colors open a wide range of possibilities when it comes to finding matches that work best.
TROPICAL TIGER LEGGINGS
These tiger leggings are just what you need for bringing out your wild side. Once you put them on, you will be ready to take on the world. The pinks, browns and greens mean they will go well with neutrals and animal prints.
SWEET TANGERINE LEGGINGS
Nothing is sweeter than a tangerine. They have a light, summery taste that makes you feel as if you are relaxing in a tropical paradise. Embrace all that is summery by wearing these beautiful Sweet Tangerine leggings.
The bright orange color exudes a warmth that will wash away those winter woes.
And of course, all FIERCEPULSE leggings come with the high quality you have come to expect from their products. They are made from a durable poly-spandex blend.
The super-soft, stretchy material moves with you no matter how you bend. They have sweat-wicking properties and UPF 40+ protection.
Winters can be hard. FIERCEPULSE women's tropical leggings will send that depression packing and get you back on your feet. Which pair will you be adding to your wardrobe?