So it finally happened! The person you were waiting to ask you out finally made a move. You've been walking on a cloud all day, but now, just hours from the date, you are starting to panic…what are you going to wear??
Dressing for a date is never easy, especially if you are in a new relationship. Dress too sexy and you give the wrong idea. Don't dress sexy enough and you can also give the wrong idea!
It's also important to dress for comfort. If you wear heels that you are tripping over or a dress that constantly needs to be tugged up or down, it will look anything but attractive. So what direction should you take it in?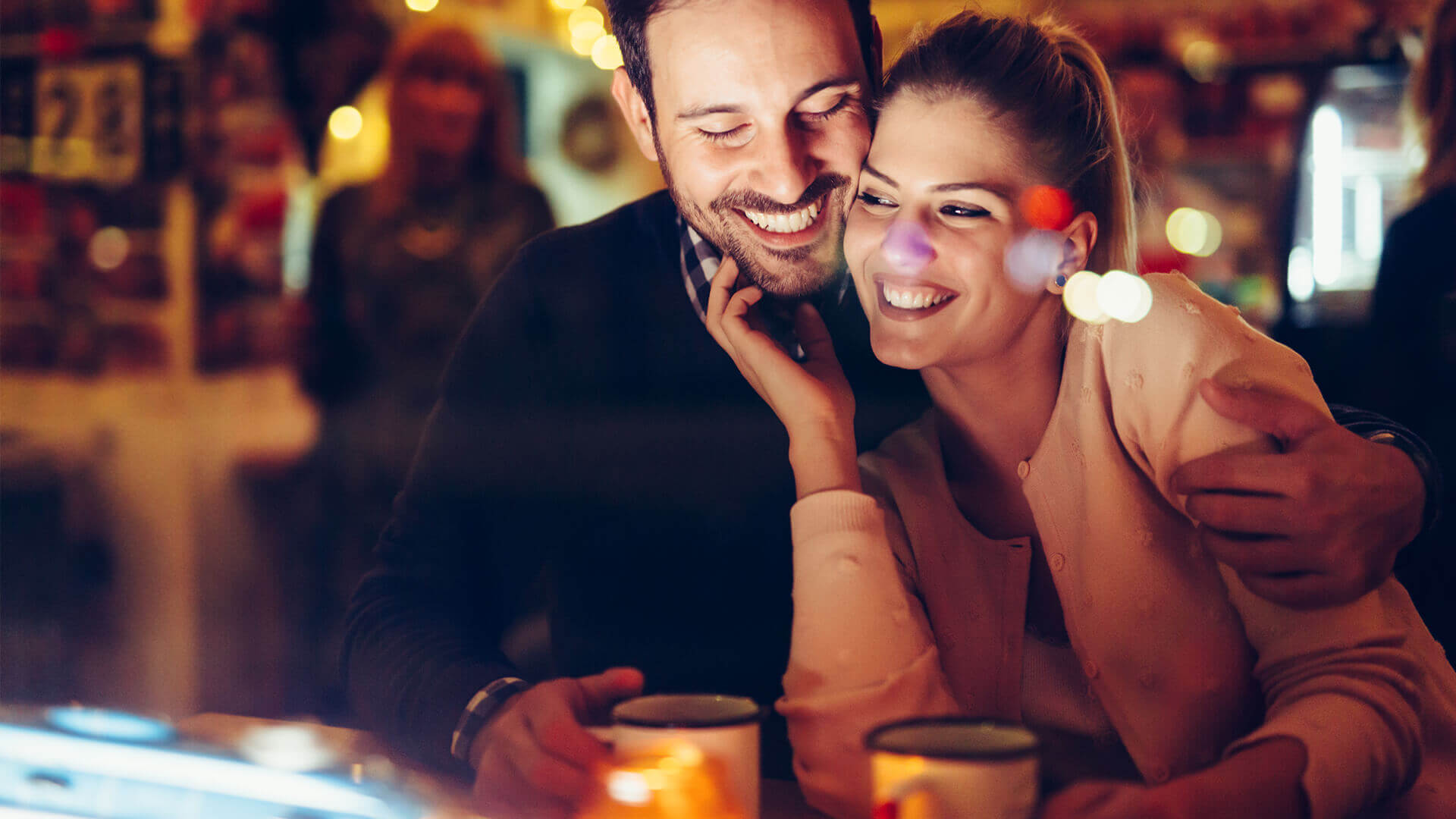 How about a great pair of our FiercePulse leggings?
Leggings are comfortable, form fitting and, with the new designs we have coming out, they are perfectly adorable. If you are getting ready for a date, here are date night outfit ideas that are sure to send the right message.  
WHY LEGGINGS ARE PERFECT FOR A DATE
Think leggings are too casual for a date? Think again! Here are some reasons why they are the perfect thing. 
#1. THEY SHOW OFF YOUR FIGURE
Leggings are great for showing off your figure. They are tight fitting so they will hug every curve. At the same time, they are not overly sexy so as to give off the wrong impression. 
Worried about problem areas? Leggings will give a nice neat look at the bottom. When complemented by a long sweater or blouse they will provide a slimming appearance that makes you feel confident. 
#2. THEY'RE COMFORTABLE
One of the reasons leggings are such a popular item of clothing is because they are so comfortable.
When you're on a date, the last thing you want to be doing is struggling with items of clothing that aren't staying in place.
Leggings stretch and bend with your every move so you are ready to walk, run or get playful at a moment's notice.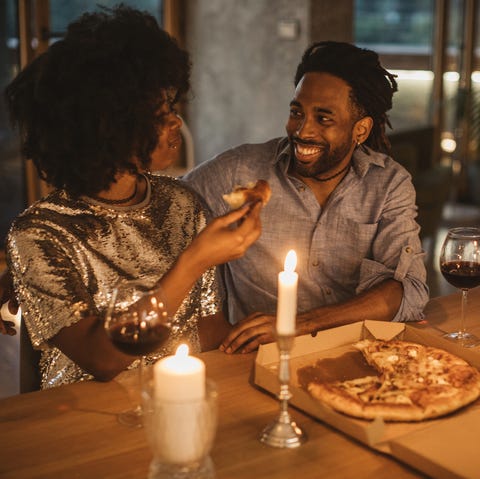 #3. THEY'RE CUTE
Leggings have gotten so popular that manufacturers are now making them available in a wide variety of colors and prints.
No longer limited to plain blacks and other solids, you can get leggings that are as outrageous as you want them to be.
Mix and match them with a variety of styles to get a look that is eye-catching and shows your date how unique and creative you are.
#4. THEY'RE WORRY FREE
We can't speak for all companies, but we can tell you that our leggings are 100% squat proof. You will never have to worry about embarrassing moments when your date is walking behind you or when you bend down.
And our comfortable waistbands are guaranteed to keep your legging in place, no matter how you move. 
WHAT TO WEAR ON A DATE
If you are still a little confused about the best way to style your leggings for date night outfits, here are a few ideas. 
MAKE IT A DREAMY MARBLE LOOK


You will look dreamy when you show up for your date in our Dreamy Marble Leggings.
Bring out the pink with an ultra feminine sweater and dress it up with low heeled ankle boots. Add a fun purse and you are sure to steal your date's heart. 
ADD SOME FLOWER POWER TO YOUR LOOK
Have some fun by making it a retro look. Start with our Flower Power Leggings, then add a ruffly blouse, knee-high go-go boots and a stand out pair of oversized sunglasses.
A stylish date will definitely appreciate this kind of attention to detail. 
GIVE IT A TROPICAL FEEL
If you like a tropical look, you really can't go wrong with our
Soft Pink Tropical Leggings.
Play off the gray by adding a sexy off the shoulder top and an elegant pair of ankle boots. Then bring out those pink accents with a fun purse. 
TIE DYE IT UP
With festival fashions ruling the street scene, tie dyes are the hottest trend. Play on the colors in our Pastel Tie Dye Leggings by adding a flouncy yellow blouse, a hot pair of cool blue heels and a unique pink handbag.
This is a look that will totally rock. 
If you're looking for cute ways to wear leggings on a date, these date night outfit ideas are sure to inspire you. Comfy and adorable, you are guaranteed to make a great impression. Which of these looks is your favorite?