Christmas is right around the corner. We all look forward to spending time with family and friends and giving and receiving gifts, but Christmas can also be busy and stressful and we might not find the time to do all we set out to do.
When prioritizing our schedules, workouts can easily be left behind, but there are many reasons why this is the one thing you shouldn't be leaving out, especially at this time of year.
This article will summarize why you shouldn't miss a Christmas workout and what you can do to stay motivated.
WHY CHRISTMAS IS THE  BEST TIME TO KEEP UP WITH YOUR WORKOUTS?
Workouts should always be a priority, but Christmas gives you a few reasons why exercising during the holiday season is important. The first is the food!
During the holidays, it's likely you will be eating more than you usually do. With parties at work, parties with family and meals eaten on the go when you're shopping and running errands, those calories can really start to accumulate.
And when you're going out and trying to look your best, extra pounds can be a real downer.
No one should have to deprive themselves of all the delicious holiday food, but exercising will help you keep those calories off so you look and feel your best.
Exercise also boosts your mood. Even though the holidays are a time when many people are happy, they can be stressful; and stress can lead to anxiety and depression.
Workouts are great for fighting anxiety and depression. They release endorphins and serotonin in the body to improve your mood. This helps you truly enjoy the holiday season.
THE BEST WAYS TO STAY MOTIVATED
It's hard enough to get motivated to exercise. With Christmas making for a hectic schedule, it's easy to say, 'I'm too busy today'. Fortunately, there are many ways you can keep on track. Here are a few to consider.
Exercise with a Friend: Exercising with a friend is always a good idea. If you make a date to exercise with a friend, it will be harder to back out of your plans. A friend will keep you accountable and on schedule.
Reward Yourself: You can also create a rewards system to congratulate yourself for your hard work.
For instance, if you made that five-mile run, why not go out and get a nice facial? Worked out for five days in a row? A new dress may be in order.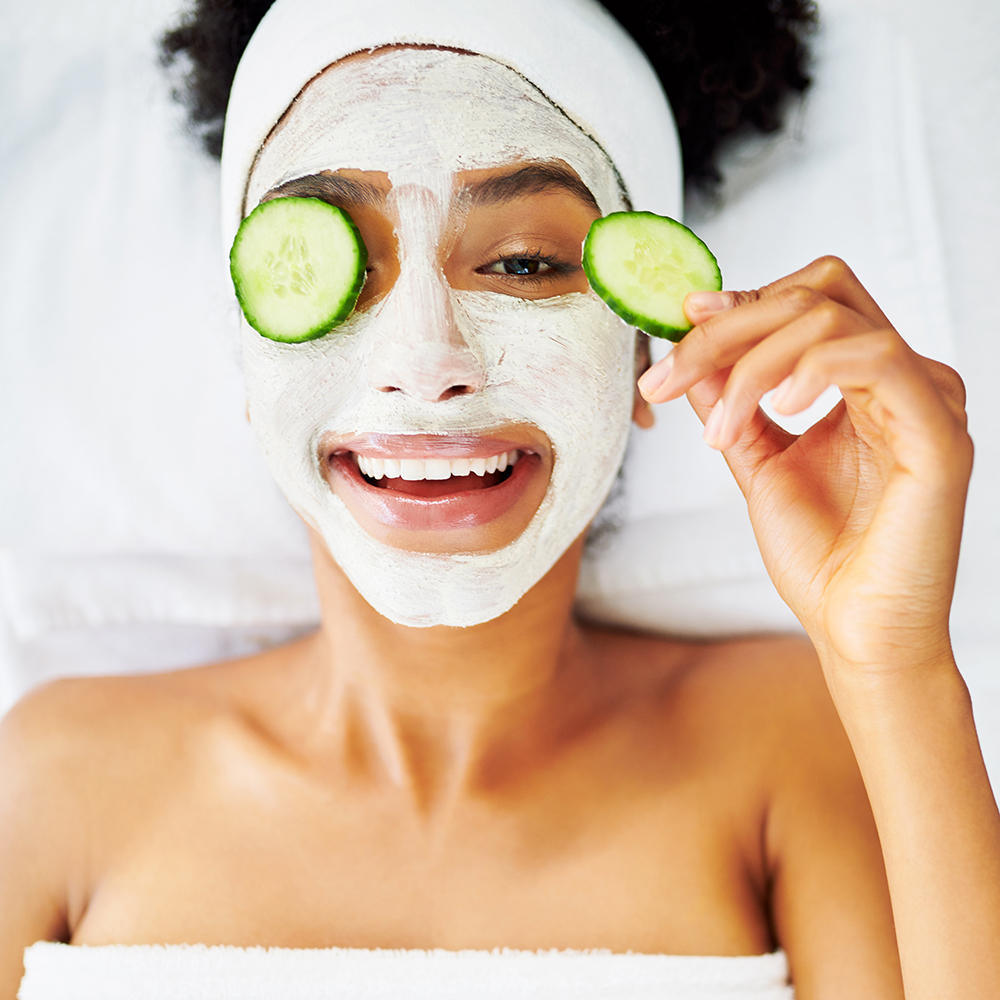 Do Exercises You Enjoy: It will be really difficult to stay on track if you're doing exercises that you don't enjoy doing.
It may take a while to find a workout that's your bag, but there's gotta be one out there. Try a few until you find the one you really like. 
Focus on Manageable, Short-term Goals: Another reason a lot of people give up on exercising is because they become discouraged.
If they're not seeing the results they want or they are finding it difficult to keep up with their workout schedule they are likely to quit altogether.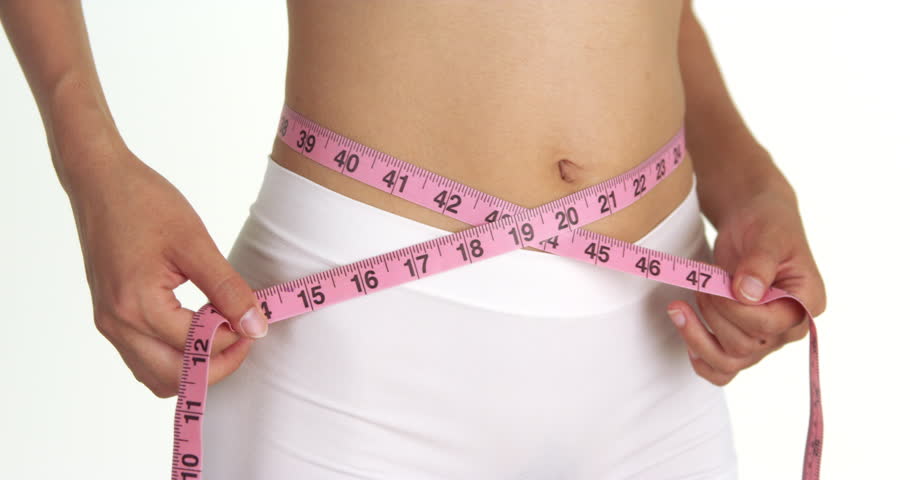 You can keep this from happening by making realistic goals. If you're finding it hard to commit to hour-long daily workouts, reduce them to 30 minutes. If you're not able to lose five pounds a week, aim for losing one or two.
Get Some Cool Workout Wear: Another way to stay motivated is to get some cool workout clothes. A fun sports bra and cool pair of gym leggings will give you something to look forward to when you're getting ready to exercise.
In keeping with the Christmas Spirit, FiercePulse has come out with a new line of Christmas workout leggings. Here are a few styles you can choose from. 
#1. THE UGLY CHRISTMAS SWEATER LOOK

The ugly Christmas sweater is a classic that people just can't get enough of. FiercePulse has adapted the style to make Knitted Print Ugly Christmas Leggings.
We love the way the poly-spandex material is meant to look like a sweater knit!
With this outfit, you are sure to be a hit at the gym. Match the look with a gym bag, sneakers and one of our terrific Emerald Green Sports Bra in a solid green color. The jewel tone will effuse a rich fashion sense into your workout vibe. 
#2. GREEN FOREST CHRISTMAS TREE
Take your workout wear to the next level by putting on a pair of these Green Forest Christmas Tree leggings. If sports bras aren't your thing, we also have a line of racerback tanks that are great for the gym.
Pair a solid colored one, like this Emerald Green, with your running leggings to make for a fun gym outfit. Lighten up the look with white athletic sneakers and add a sweatshirt for added warmth. 
#3. GEOMETRIC VIBE CHRISTMAS
These Geometric Vibe Christmas Leggings emphasize the geometric fashion trend while capturing the spirit of Christmas.
Make the most out of the holiday theme by pairing them with a red tank and gym bag and white athletic sneakers. This makes a great look that can be worn inside or outside the gym. 
#4. POP ART SANTA CHRISTMAS LOOK
These Pop Art Santa Christmas fitness leggings will make any Christmas workout fun. Bring out the colors with a bright yellow motivational t-shirt and bright green athletic sneakers.
The silver gym bag makes the perfect finishing touch when it comes to making your holiday look complete. 
Working out during the holiday season can be tough. FiercePulse Christmas workout leggings will give you the motivation you need to keep going despite a busy schedule. What looks get you in the mood to burn some calories?