Let's be honest, who doesn't just love owning a pair of leggings that fit perfectly snug and don't slide up or down working out? It's a huge bonus! But, this isn't all that compression leggings have to offer.
From increasing blood flow to reducing muscle fatigue, we're going to take you through our top 10 reasons you need some women's compression leggings in your life.
What Are Compression Leggings?
Compression workout leggings have been specifically designed to increase your blood flow, reduce muscle fatigue and prevent muscle strain. They're not just for the workout either.
It can help to wear them before and after your gym session to completely take advantage of the warm-up and recovery benefits that come with these multi-functional leggings.
Top 10 Benefits Of Compression Leggings
1. Support
Never underestimate the importance of proper support when it comes to a productive workout. As you exercise, compression leggings add pressure to your muscles and support some of the strain as they are working out and burning that fat.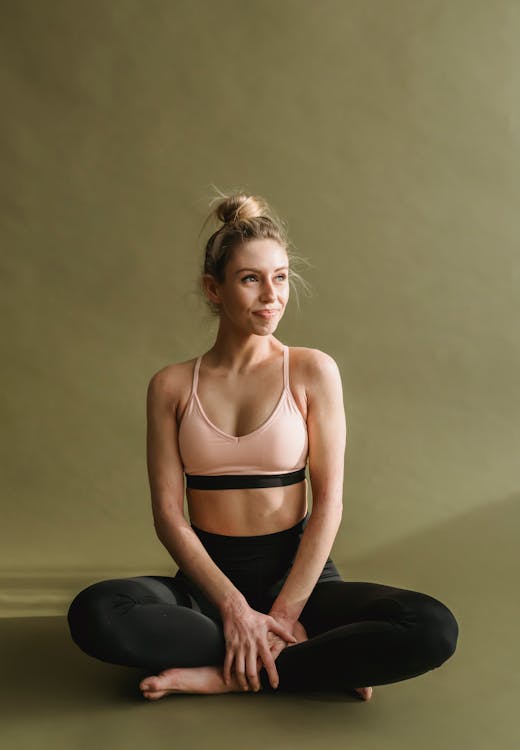 Yes, it's great that they stay up and in place. It's even better knowing just how much extra help they're offering to our fatigued muscles as we push ourselves at the gym.
2. Improve blood flow
Wearing compression pants can increase the amount of blood that flows to the heart while you're working out. Compression leggings are great for circulation.
What exactly does this do? It gives your muscles a much-needed boost, so you'll notice a lot less fatigue and cramping throughout your workout.
This has a flow-on effect post-workout as well, which is why you don't want to change out of those compression leggings too soon.
3. Help with balance
That's right, if you're into Yoga, then you'' love the extra support that comes with core compression tights. As they're compressing on your body, this stimulates your sensory receptors.
As a result, your awareness is increased, which helps you to concentrate on your poses and perfect that balance.
4. Better recovery
Your muscles are naturally fatigued at the end of a workout – a sign of a job well done! Compression leggings work to alleviate that pain.
Thanks to their tight design, they can help ease any post-workout swelling. By increasing your blood flow and muscle oxygenation, they also speed up the process of rebuilding your muscles.
5. Improved flexibility
Don't we all wish we could just fall down into the splits without a problem? Your wish is even easier to attain with the help of stretchy compression leggings. Once again, the increase in muscle oxygenation helps with this.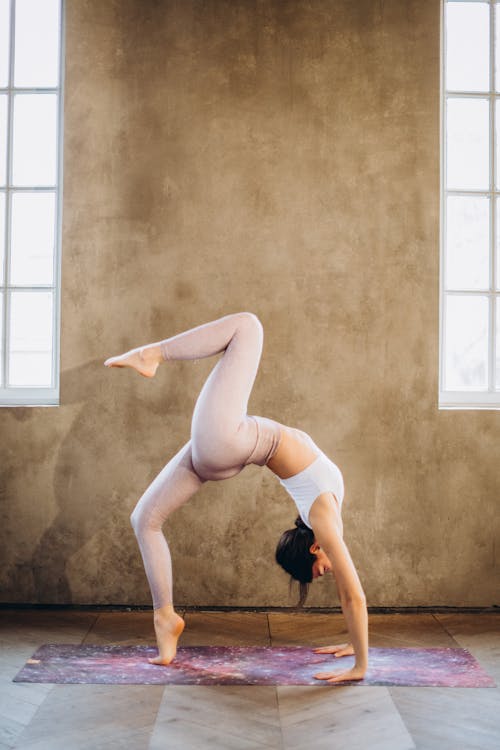 Compression leggings offer you complete freedom of movement, enabling you to stretch further and improve your technique and ability as you go.
6. Breathability
Despite being tight, compression leggings allow for maximum breathability. Most have been designed to allow for air circulation, which helps you to stay both cool and dry while you're working out.
7. Comfort
While compression leggings are tight, they are also extremely comfortable. You'll love walking around with that extra support, which has the added benefit of making you look thinner and feel better.
8. Improved workouts
With the right support in place, compression leggings enable you to work harder than before, without feeling it as much in your muscles.
9. Lose weight
One of the key things that will come with all this extra exercise: you'll notice the weight dropping off you.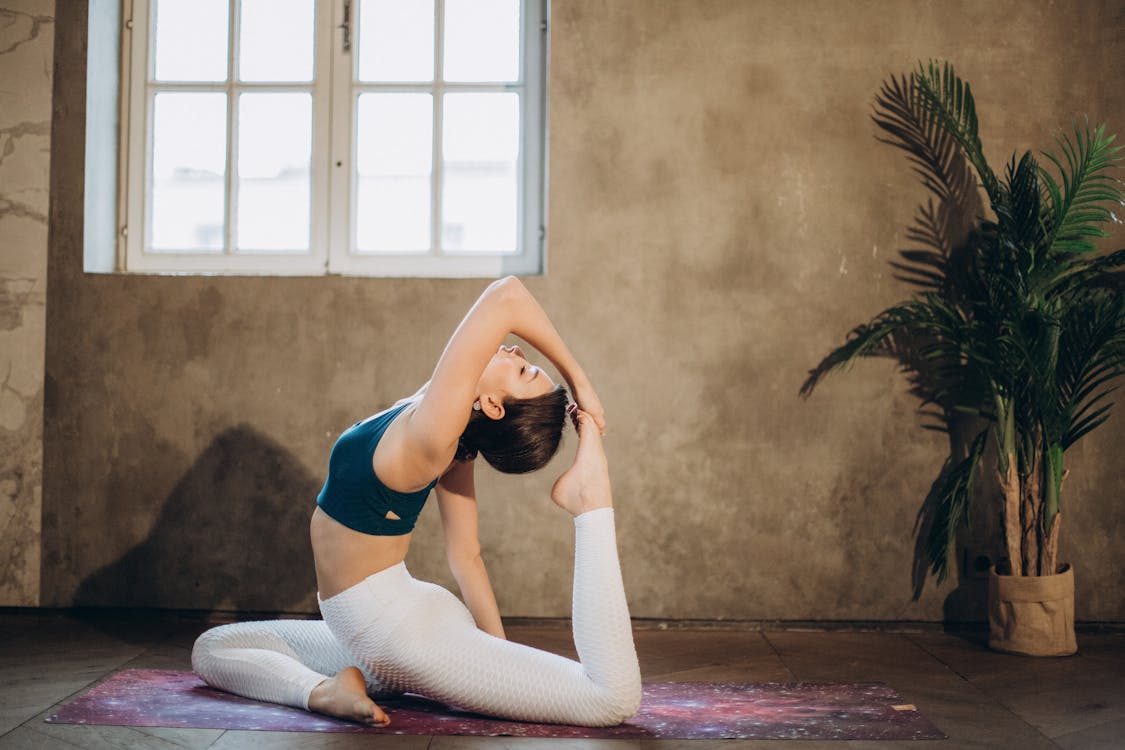 Having the right support in all the right places can help motivate you during your workout, which will gain you better results in the long run.
10. Style
Let's not miss the fact that compression leggings are super stylish as well, especially thanks to the fun range at FIERCEPULSE. 
On that note, let us take you through a few of our favorite compression legging styles to show you what we're talking about.
Shop FIERCEPULSE Compression Styles Now
Now that you know how fabulous they are, it's time to stock up your wardrobe and start reaping the benefits today. Here are some of our favorite looks:
Pop Art Compression Leggings
Are you looking to make a statement? Now's your opportunity with these stylish and funky compression leggings. There's a handy pocket at the back for your phone and they're soft and comfy.
Black Marble Compression Leggings
If you're looking for something a little more understate, then this is your ticket. The Black Marble Compression leggings are both subtle and stylish, ready for you to rock that next workout. With their fabulous butt-lifting cut, you will look and feel great as you exercise.
Candy Splash Ombre Compression Legging
Workouts should be fun, right? It doesn't get much more fun than these Candy Splash Leggings. The bright, vibrant pattern will have you jumping for joy the next time you workout, giving you the perfect motivation to get out there and not take yourself too seriously.
Mantra Compression Leggings Navy Blue
If you're after something that's a little different, yet still striking, you'll fall in love with these Mantra leggings. The bold pattern packs quite a punch, offering a unique look that can be worn day in and day out. Add in comfort and you won't want to take them off.
Leopard Compression Leggings
Once a leopard print lover, always a leopard print lover. And what's not to love about these Leopard Print Compression Leggings. They are stylish, they are chic, and they support you through a workout.
Choosing The Right Women's Compression Tights
When it comes to choosing the best compression leggings for you, it helps to have some fun with. Leggings are a great chance to express your unique style, so you feel fabulous every time you pull them on to work out. 
Our biggest tip: it's all about quality. If you want your compression tights to offer all the benefits we discussed above, then you need to make sure you invest in a quality pair that will last the distance.
Our compression leggings at FIERCEPULSE have been made using quality fabric in a huge range of fun prints – there's something for everyone!