There's no doubt about it, geometrics are dominating this year. It seems that everywhere you turn, shapes are being incorporated into clothing, home décor, jewelry and artwork.
And why wouldn't this be the case?
Geometrics are great for adding a sense of dimension, they are easy to combine with stand out colors and they are a great way to pay homage to vintage looks such as art deco styles of the 20's and the angular looks of the 80's.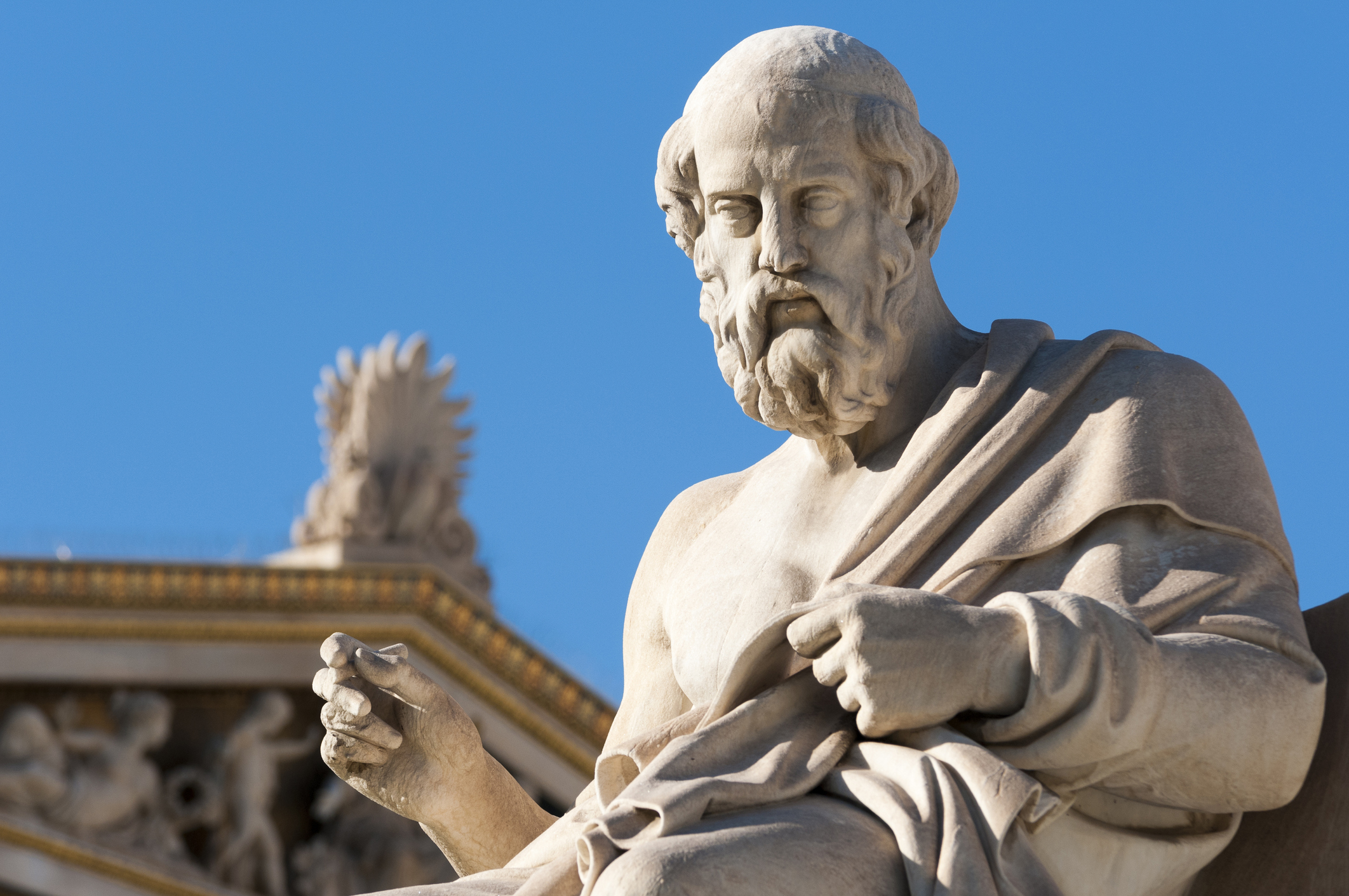 But geometrics aren't just about shapes. They are a part of an ancient science that philosophers and scientists were obsessed with.
This article will discuss geometrics as a science and a fashion trend letting you know about some of the great looks you can get when wearing our geometric print leggings.
THE SCIENCE OF GEOMETRY
Geometry is one of the oldest branches of mathematics. Its beginnings can be traced back to ancient Greece and Mesopotamia in the second millennium BC. 
It is concerned with properties of space like distance, shape and size relative to the positioning of the figures.


Throughout the years, many advancements have been made in geometry and it has expanded greatly as a field of study.
It includes differential geometry, algebraic geometry, computational geometry, discrete geometry and more. In a practical sense, it can be applied to architecture, construction, astronomy, surveying and practical crafts.
GEOMETRY AND FIERCEPULSE: WHAT'S THE CONNECTION?
At Fierce Pulse, our decision to release a geometric women's legging line was not only about fashion. We saw a real connection with science.
When we craft our leggings, we do so with precision. By using this type of accuracy, we are able to create products that provide a seamless appearance and a terrific feel. The result is leggings that fit like a second skin.
GREAT OUTFITS TO MAKE WITH GEOMETRIC WOMEN'S LEGGINGS
If you are not used to wearing printed bottoms, putting together outfits with geometric leggings can be challenging. If you are looking for inspiration, here are some great ideas: 
#1. GEOMETRIC GYM LOOKS
It's all about geometry at the gym. These Geometric Mirror Glass leggings are sure to make a splash when paired with a matching sports bra.
Add a pair of pink sneakers and layer up with a sweatshirt to make your work out fashionable and fun. 


#2. HANGING OUT WITH FRIENDS

These Glass Geometric Leggings make for a great base when you feel like playing around with grays and metallics.
The neutral geometric pattern will work well with a fitted gray tee, stand out metallic ankle boots and a cool pair of shades. It's the perfect outfit to wear when you're kicking it with friends. 
#3. RUNNING ERANDS
If you have a busy day on your hands, nothing will get you through it quite like a good pair of leggings. Comfortable and versatile, they will get you from the store to the gym to picking up the kids without ever having to stop at home to change.
Add some excitement to your everyday routine with these scarlet red Beehive Geometric Leggings. Pair them with a red tee, white sneakers and a fun purse to hold your belongings and you're ready to take on the world. 
#4. PARTY ON
Leggings with a geometric design can even be worn to a casual party. Combine our Geometric Universe leggings with a sexy sweater, elegant low heeled boots and a poppin' purse and you are ready for a day or night of fun. 
#5. A DAY OUT WITH THE FAMILY
If you're planning an active day out with the family, our durable and comfortable leggings are the perfect thing to get you through.
Make it fun by starting your outfit with our Geometric Space Leggings. Get playful with the colors by adding a t-shirt with a vibrant logo, multi-hue sneakers and a bright solid purse. 
Geometry may seem bland but when you incorporate it into the design of these fashionable geometric women's leggings, it takes the science to a whole other level.
How have you been using geometric trends to spice up your style this year?