Mother's Day is right around the corner. Still didn't get your mother a gift? Leggings may be the perfect thing.
Leggings are super trendy, but they are great for women of all ages. Any woman who likes a good workout needs several pairs to get her through the week. And let's not forget how comfortable and fashionable they are!
If you are looking for the perfect pair of leggings, FIERCEPULSE has come out with a line made especially for Mother's Day. Read on to find out why they are the gift that keeps giving.
Origin of Mother's Day
Although festivals honoring mothers date back to ancient times, Mother's Day did not officially become a holiday until 1914. It was initiated by Anna Jarvis, a Philadelphia woman whose mother organized women's groups to promote friendship and health.
Jarvis kicked things off with a memorial service for her mother held at their family church on May 12, 1907, in West Virginia.
The idea grew in popularity and soon, nearly every state was taking a day to celebrate mothers. Mother's Day was declared an official holiday by President Woodrow Wilson in 1914.
Why Leggings Make a Great Gift
Finding the perfect Mother's Day gift is not easy. You must consider your mother's taste and you have to think about what she needs. But there are many reasons why leggings make the perfect gift every time.
They Will Always Come in Handy
After an intense workout, you will need to put every piece of clothing you're wearing into the wash, including your leggings. That means if you work out every day and do wash once a week, you need at least seven pairs of leggings and more if you want variety!
If you're tough on your leggings, and you probably are if you do intense workouts every day, your leggings will wear out quickly so you will always need replacements. And even if you don't, you will soon!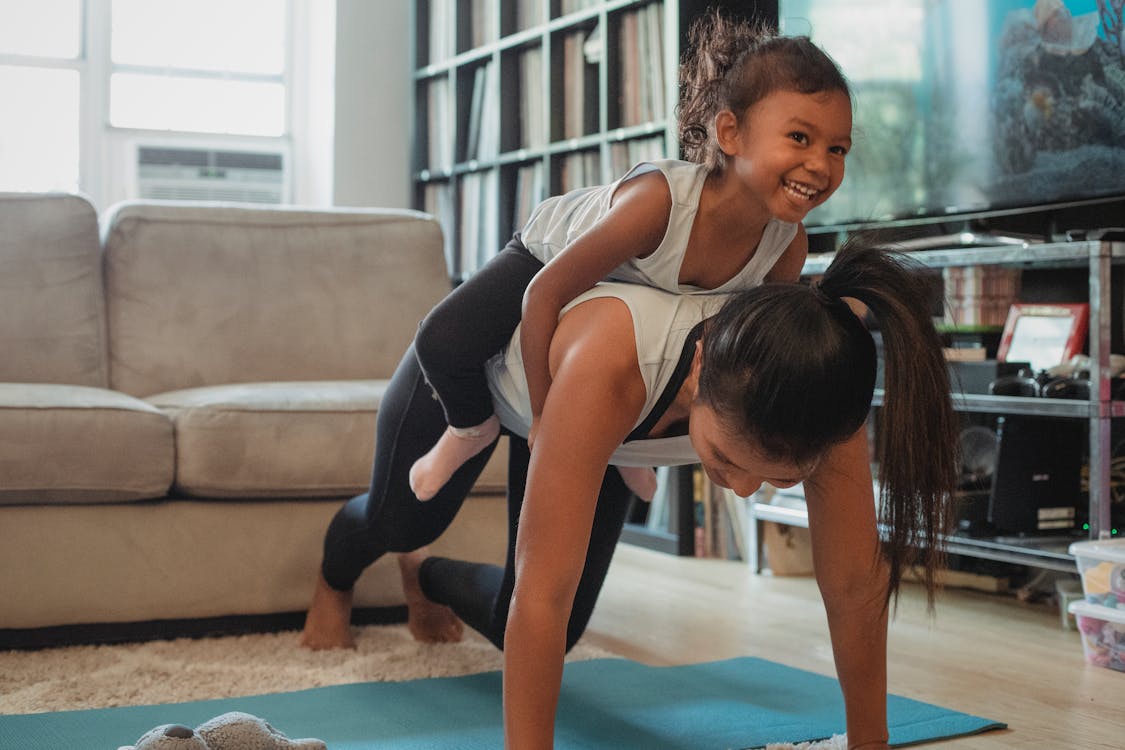 If your mother loves working out, it's likely she is in constant need of leggings, so you don't have to worry about getting her something she doesn't need.
What's more, leggings don't take up a lot of space in the closet, so your mother won't see them as another thing she has to cram into her wardrobe.
You Don't Have to Worry About the Fit
When we buy clothing as a gift, we always worry whether the items we are buying will fit. Leggings are stretchy so they will work for a variety of body types. If you know your mother's approximate size, it's likely the leggings you buy her will work out just fine.  
They're Stylish and Comfortable
In addition to being terrific for workouts, leggings are also stylish and comfortable. This means your mother can wear them for a variety of occasions and she will always look and feel great.
Why FIERCEPULSE Mother's Day Leggings are the Right Choice
Leggings make a terrific Mother's Day gift, and you really can't go wrong when you buy one of FIERCEPULSE's Mother's Day leggings made especially for the holiday. Here are some styles you can choose from.
Wife Mom Boss Leggings

These are for the woman who does it all. They feature a gray on black hearts and arrows pattern with Wife, Mom, and Boss written on the side of the upper legs. Being that they are mostly black, they will go with just about anything. They will also provide a slimming look and they won't stain easily.
Best Mom Ever
FIERCEPULSE's Best Mom Ever leggings are perfect for spring. They feature a vibrant pink color, and the side of each leg has a tattoo-like image with text and flowers. The pastel tone means they will go well with other light colors like sky blue, buttery yellow, and lilac lavender.
Mother Love Leggings
Mother Love Leggings feature a fun pattern and a fun message. The pants have a cool geometric pattern with soft colors like baby blue, salmon pink, and pure white.
The message on the leg defines 'mom' as "Someone who sees the best in her kids even when they drive her crazy". They are sure to get a laugh from anyone who sees them.
They will go well when paired with solids that match one of the colors in the leggings.
In addition to being fun and perfect for Mother's Day, all FIERCEPULSE leggings are high-quality items.
They feature four-way stretch, a comfortable waistband, and soft material that hugs your body. They are 100% handmade, squat proof and offer UV protection.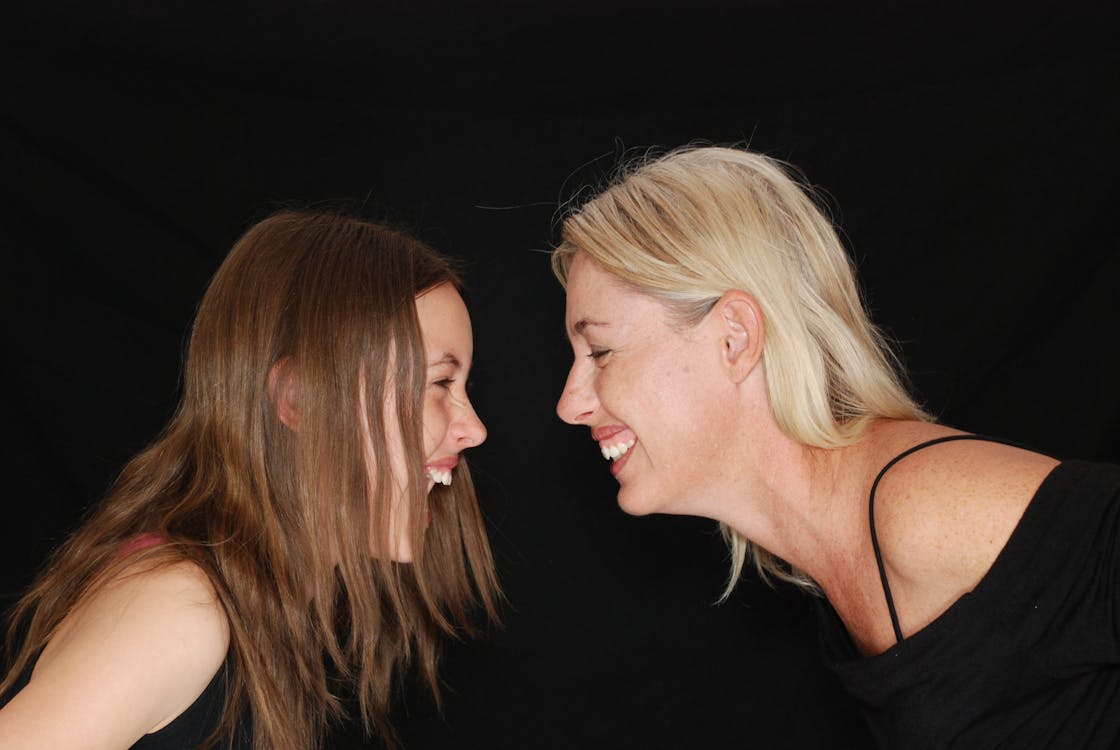 Mother's Day is coming up quickly. If you are stressing out about what you're going to get your mother, FIERCEPULSE leggings are a perfect choice. They are convenient, attractive and stylish. Which will you be buying for your special lady?